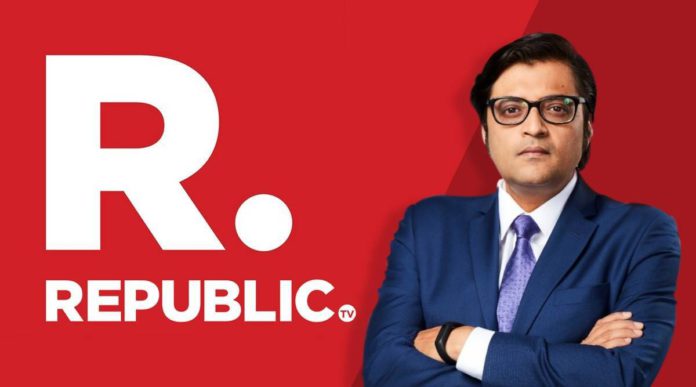 Hansa Research the complainant, who had filed a writ in the Mumbai High Court complaining of Police harassment in early November 2020 in the TRP scam case, has now filed a rejoinder in the Court to the reply filed by Mumbai Police. Hansa has stated that the reply by the Mumbai Police "contains nothing but few denials and unsubstantiated, vague and superficial allegations".
The rejoinder says that the Police allegation that Hansa is aiding and abetting ARG Outlier Media Pvt Ltd (Republic TV) is nothing but a figment of the imagination. Hansa "has no interest in any media channel" and the Police cannot compel Hansa to "implicate or exonerate any channel".
The Hansa rejoinder refers to the legal doctrine of non-traverse which means that where a material averment is passed over without specific denial, it is taken to be admitted. In the case of Hansa's writ petition, the response from the Mumbai police has not referred to the main averments in the writ petition, thereby signifying acquiescence. Further, the Police reply has come from Respondent #3, an ACP who has never personally interacted with Hansa, and is not the main respondent against whom Hansa's writ was filed.
Hansa has also countered the Police allegation that the Group's interest in advertising on TV channels was kept hidden from the Broadcast Audience Research Council and the Police. Hansa has submitted documentary evidence of full disclosure with BARC at the time of commencement of field services. The same has been submitted to the Mumbai Police in November itself. In spite of this, the Police have repeated the allegation which "speaks volumes about their prejudice".
Hansa has offered full cooperation to the Police in their investigation and has indeed shared all the information available with the Police. Given Hansa's role as Petitioners and First Informants, the Mumbai High Court has directed that the Police can call Hansa personnel for two days in a week and engage with them for "reasonable period" of time. The next hearing on the case is posted for Feb 26, 2021.
---
Libertatem.in is now on Telegram. Follow us for regular legal updates and judgement from the court. Follow us on Google News, Instagram, LinkedIn, Facebook & Twitter. You can also contribute blog, articles, story tip, judgment and many more and help us spread awareness for a better society. Submit Your Post Now.