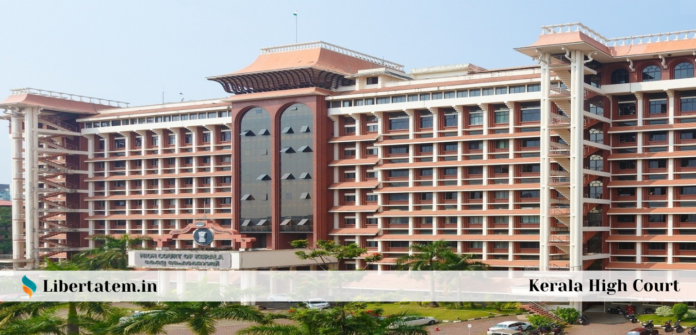 The Attorney General Mr. K.K. Venugopal, questioned the misappropriation of Rs.7 crores by the trustees of the Bar Council of Kerala, in 2018. The Bar Council of India constituted a committee to inquire into the misappropriation.
The Kerala High Court heard a writ petition challenging the authority of the BCI to do so. A single judge bench ruled that the Bar Council did have the authority to conduct the inquiry. However, the appellant challenged the earlier decision in this writ petition.
Case of the Appellant
The appellant is a member of the State Bar Council. Additionally, he is a trustee nominated to the Advocates Welfare Fund. There is an accusation on the appellant for playing a role in misappropriating funds. The appellant's case finds its foundation on two major premises. First, the appellant argues that there was no reason to conduct the inquiry. He states that the inquiry is found on general and vague statements. Second, the appellant argues that the BCI does not have the power to conduct such an inquiry.
The Court's Analysis and Opinion
Further, a Division Bench of the Kerala High Court examined all the legal elements involved, while considering the following acts:
The Advocates Act, 1961.
Kerala Advocates Welfare Fund Act, 1980.
Kerala Advocates Welfare Fund Rules, 1981.
The Welfare Fund receives contributions from advocates enrolled in the Bar Association. The Kerala Advocates Welfare Fund Act allots 20% of advocates enrolment fees to the Welfare Fund. Section 12 of the Advocates Act prescribes a mandatory duty for the State Bar Council to send a copy of its accounts to the BCI.
The Court observed, "It is also to bear in mind that the amount from the Welfare Fund is a solace to the Advocates and their family in the 'Heyday'; in life and the court shall release it as and when applied for it by the beneficiary. Therefore, if the court permits any fraudulent acts like the one at hand, it will fetter the rights of the advocates."
The Court ruled that the appellant's case had no merit. The Court stated that the audit of the BCI has a crucial relationship with the Welfare Fund. It dismissed the petition and held that the BCI could proceed with the inquiry.
---
Libertatem.in is now on Telegram. Follow us for regular legal updates and judgements from the court. Follow us on Google News, Instagram, LinkedIn, Facebook & Twitter. You can also subscribe for our Weekly Email Updates. You can also contribute stories like this and help us spread awareness for a better society. Submit Your Post Now.