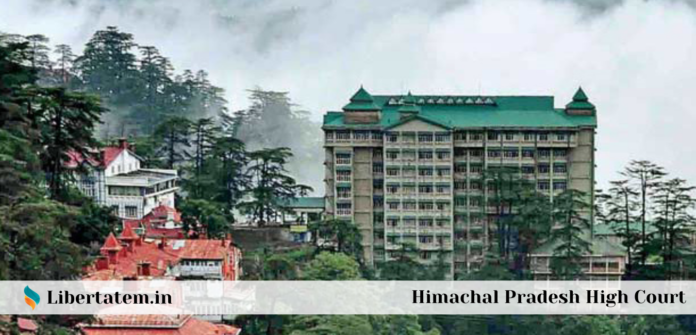 The Petitioner filed the present petition for two reliefs relating to his employment. Firstly for conferment of work charge status, and secondly for regularisation of his work. The Court allowed the petition and directed the respondents to grant the same.
Facts of the case
The Petitioner worked as a Beldar for the Respondent's organisation. He began in July 1986, and worked until January 1989, with sporadic breaks.
The organisation cleared him from services from 1989 onwards. Due to this, the petitioner filed a claim petition under Section 10 of the Industrial Disputes Act to re-engage him.
The Industrial Tribunal-cum-Labour Court rejected this petition in 2008. The petitioner then approached the High Court in 2009.  The Court allowed the petition and overruled the Lower Court's judgement in 2012. The organisation re-engaged the petitioner with continuity and seniority in 2013.
However, the Respondent did not extend relief of grant of work charge status to the Petitioner. As the Apex Court laid down the law in the Mool Raj Upadhyay case, the Petitioner approached the Court again. He then filed a petition praying for reliefs as per the Apex Court's decision in the above case.
Arguments by the Petitioner
The petitioner prayed for two main reliefs. First, the petitioner prayed for issuing a writ of mandamus. This would direct the Respondents to consider the petitioner as a Beldar from 1992.  The Petitioner argued that the Court must grant him work-charge status in compliance with the Mool Raj Upadhaya case. 
The Petitioner also prayed that the Court should take into consideration the case for regularisation as per the government's policies. During the pendency of the petition, the Petitioner was regularised. Thus, the Petitioner prayed only for the issuance of work charge status.
Arguments by the Respondent
The Respondents stated that they had re-engaged the Petitioner.  Also, they had already sent the case for conferment of work charge status to the government. They clarified that there was no decision on the same.
The Respondents also submitted that regularisation depended on vacancies in the organisation. They claimed that they regularised the Petitioner following a vacancy.
The Respondents agreed that the Petitioner was entitled to the work charge status.  They agreed that the Court must rule the petition in favour of the Petitioner.
Court's Judgment
After hearing both parties, the Court allowed the Petitioner's plea.  The Court directed the Respondents to grant work charge status within four weeks. Any benefits consequential to the conferment of the status will be restricted.
---
Libertatem.in is now on Telegram. Follow us for regular legal updates and judgements from the court. Follow us on Google News, Instagram, LinkedIn, Facebook & Twitter. You can also subscribe for our Weekly Email Updates. You can also contribute stories like this and help us spread awareness for a better society. Submit Your Post Now.