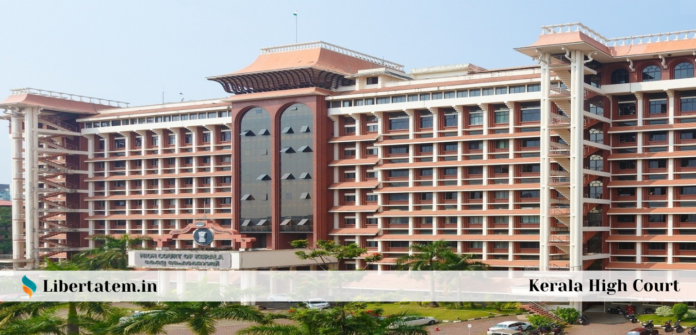 A full bench of the Kerala High Court pronounced judgment in April. It happened to be on the arrest of citizens in criminal cases during the lock-down. The order states the police officers need not arrest citizens for offences unless the offences are heinous.
The Petitioner's Case
An officer arrested the petitioner for offences under Section 354A of the Indian Penal Code and Sections 7-10 of the POCSO Act. These offences are bailable and do not prescribe punishments of over seven years. Additionally, the officer arrested the petitioner, while his bail application was still under consideration.
Court's Order into the Investigation of the Conduct of the Officer
Justice P.V. Kunhikrishnan found that the actions of the arresting officer had warranted an inquiry. He observed that various media platforms had published the order. Thus, the arresting officer could not argue that he was not aware of the order. Hence, the Court ordered an inquiry into the conduct of the arresting officer. Justice Kunhikrishnan observed that an investigation, in this case, was necessary. Moreover, the conduct of the officer was disrespectful to an order of a full bench of the Court.
The Court's Observation on Bails
Justice Kunhikrishnan discussed the jurisprudence on bails in India. The Supreme Court in Shri Gurbaksh Singh Sibbia v. State of Punjab observed, "the principle to be deduced from the various Sections in the Code of Criminal Procedure was that 'grant of bail is the Rule and refusal is the exception'. An accused person who enjoys freedom is in a much better position to look after his case and to defend himself than if he were in custody. As a presumably innocent person, he is thus entitled to freedom and every opportunity, look after his own case. A presumably innocent person must have his freedom to enable him to establish his innocence." 
Justice Kunhikrishnan reiterated the rule that 'bail was the rule and jail was the exception'.
The Court's Ruling
Justice Kunhikrishnan, hence, observed the need for decongestion of prisons in India. He then ordered the release of the petitioner on bail.
---
Libertatem.in is now on Telegram. Follow us for regular legal updates and judgements from the court. Follow us on Google News, Instagram, LinkedIn, Facebook & Twitter. You can also subscribe for our Weekly Email Updates. You can also contribute stories like this and help us spread awareness for a better society. Submit Your Post Now.