The pandemic had brought a halt to all activities. Courts reverted to online modes for hearings, however with vaccination drives starting most courts have started opening up and resuming physical hearings.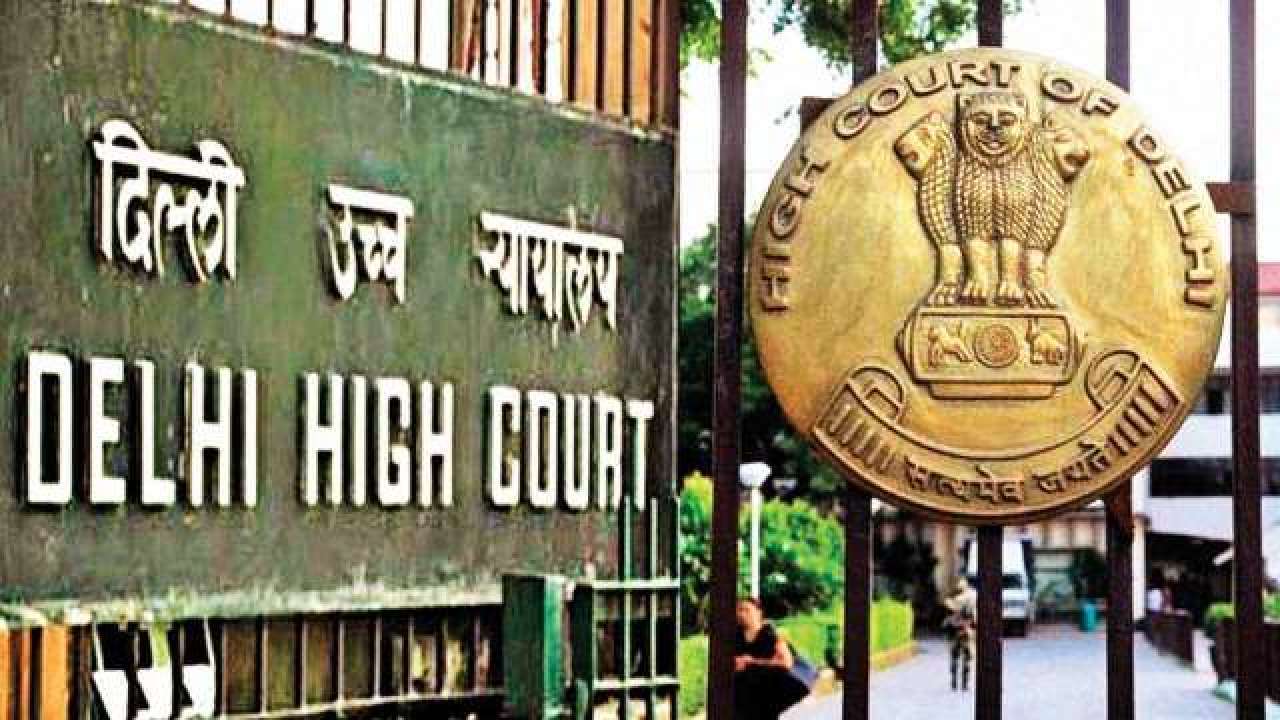 Facts
The plea has been filed by Advocate Manashwy Jha. It is an appeal to the high court to not proceed with the physical hearing that is scheduled to start on March 15th, 2021. The plea stated that the Court should wait till the advocates and court officers are vaccinated before resuming physical hearings. The petition submitted the Court hold off physical hearings till vaccination drives are complete.
Arguments
The petition stated that
"The Delhi High Court may kindly not show any haste for the opening of physical courts completely and may kindly continue to hear the matters in the manner it is hearing subject to necessary modification in the listing of the matters till such time the Advocates and their notified staff are not vaccinated."
The petition also contended that
"The Delhi High Court has throughout been extremely vigilant and careful about the benefit of the Advocates. The war with Covid-19 has almost been won by the human race, however, the petitioner most respectfully submits that any complacency may spoil all the efforts as taken by the Delhi High Court" while noting the Delhi High Court's decision to revert to physical hearings soon.  The plea contended if the court was to resume physical hearings, they should treat the advocates and court officers as frontline workers and give them priority during vaccinations. The health of the advocates cannot be compromised, the plea further stated.
Delhi Court Order
The Delhi High Court had ordered for the resumption of physical hearings in an order dated February 22 2021. The order stated that
"It has been ordered that all Benches of this Court shall hold physical Courts, on a daily basis, with effect from 15.03.2021 and shall continue to take up the matters as per the existing arrangement of listing"
while directing the courts to readopt the physical hearing from March 15th. The same has been extended to all subordinate courts functioning in Delhi. The notification issued by the registrar stated that
"It is expected that the Advocates, litigants and other visitors to this Court strictly adhere to the norms of social distancing and all other Covid-19 protocols, guidelines, directions, etc. issued by the Government of India, Government of NCT of Delhi and this Court from time to time."
Provision has been extended to the parties to use virtual mode; however, it is for exceptional circumstances alone.
---
Libertatem.in is now on Telegram. Follow us for regular legal updates and judgement from the court. Follow us on Google News, Instagram, LinkedIn, Facebook & Twitter. You can also contribute blog, articles, story tip, judgment and many more and help us spread awareness for a better society. Submit Your Post Now.