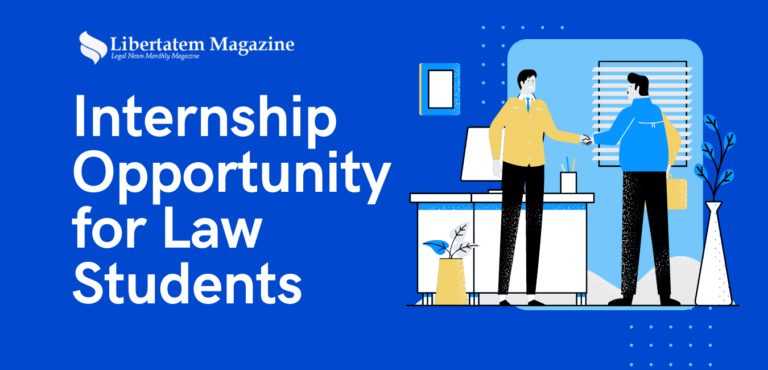 About the Organization
Centre for Accountability and Systemic Change (CASC) is a think tank working towards rationalization and enforcement of laws for better governance. They are an independent and non-political organization. They believe that the laws must be applied rationally and equally, irrespective of the stature of persons involved. The Twitter handle of CASC is @casc_india.
About the Internship
CASC focuses on policies relating to Police Reforms, Cyber Governance, Election Reforms, Environmental Protection, Governance, Judicial Reforms, Legislative Reforms, Prison Reforms, and Public Accountability. Dr. Vikram Singh, former DGP of Uttar Pradesh Police is the Chairman of CASC.
Location
The internship would be conducted online. They have Monday to Saturday working.
Qualifications
It is expected out of the intern to possess the following skills:
Google Advanced Search
SCC Online
MS-Word
Responsibilities
An intern is allocated both short term and long-term tasks relating to the different issues. The main tasks are researching for, and drafting reports, representations, petitions, etc. Interns will also be acknowledged in the books published by CASC.
Number of Positions
There is a vacancy for 4 [four] interns.
Who can apply?
They are providing online internship opportunities to all under-Graduates and post-Graduate Law students on a rolling basis throughout the year.
Duration of Internship
It is mandatory to intern for a minimum duration of 4 weeks.
Application Procedure
Interested candidates can apply online through this page.
Stipend
Interns performing exceptionally are provided with a stipend.
Contact
Email Id: [email protected]
---
Libertatem.in is now on Telegram. Follow us for regular legal updates and judgements from the court. Follow us on Google News, Instagram, LinkedIn, Facebook & Twitter. You can also subscribe for our Weekly Email Updates. Libertatem Group does not take any responsibility for the accuracy of the Job Post. The post has been shared as we received it from our staff.