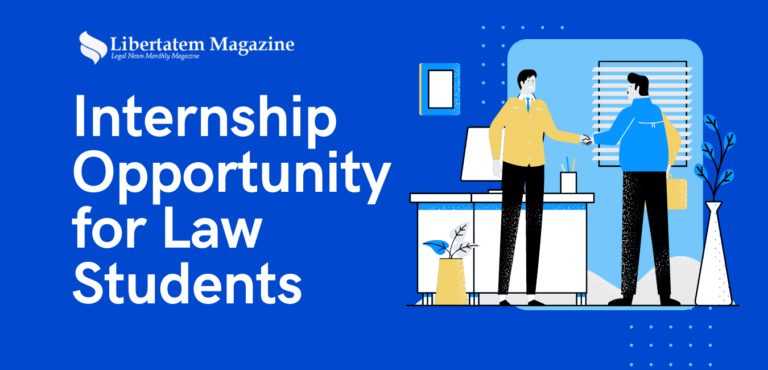 About the Organisation
Ansal University, School of Law, has set up a Legal Aid Clinic on 26th November 2014 for providing free legal aid to the deprived, helpless, poor, downtrodden and weaker sections of the society.
AULAC has been associated with the District Legal Aid Services Authority, Gurgaon and has been conducting several awareness campaigns in numerous schools and remote areas. We are also the recipient of National Legal Aid Award in the 4th National Conference on Human Rights and Gender organised by Knowledgesteez.
About the Internship
Due to the present government restrictions imposed across the country due to the COVID-19 pandemic, CCLRT is pleased to offer online internships to students for 10+2 level and students of BALLB/BBA LLB/LLB as well.
Interns will be expected to commit their time and hard work in order to achieve the best out of the internship. The interns are expected to work from home.
Interns shall receive a 'Certificate of Internship' on successful completion.
Number of Interns Required
5 (Five)
Skills Required for Interns
The interns will be responsible for writing blogs, articles and making PowerPoint presentations on any law-related issue assigned by the concerned mentor.
Interns will be expected to submit the same in a specified time-frame which shall be reviewed by their assigned mentor.
The intern must have a flair for writing and basic research.
The intern should be passionate and inquisitive about knowing current events.
The intern must be able to work in MS Word and PowerPoint.
Duration
Minimum One month duration, however, may be extended if so desired by the authorities.
Application Process
Interested candidates are required to mail their CV along with a Statement of Purpose at [email protected] with the Subject: Application for the internship.
You are also required to mail a copy of a valid ID Proof.
Last date to apply: 30th June 2020.
Contact Information
Professor Vipul Gaur
Email ID: [email protected]
---
Libertatem.in is now on Telegram. Follow us for regular legal updates and judgements from the court. Follow us on Google News, Instagram, LinkedIn, Facebook & Twitter. You can also subscribe for our Weekly Email Updates. Libertatem Group does not take any responsibility for the accuracy of the Job Post. The post has been shared as we received it from our staff.