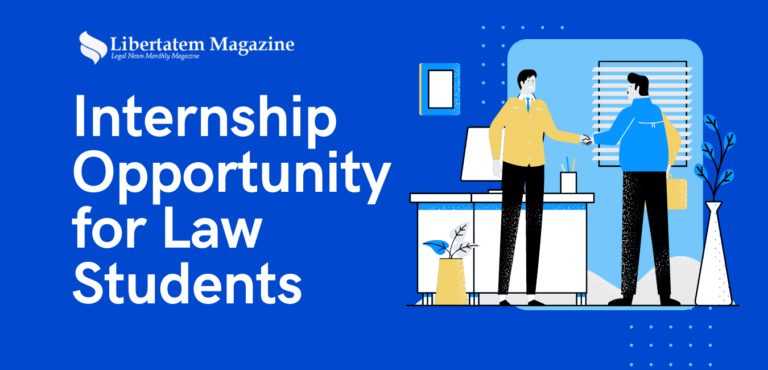 About Bathiya Legal
Bathiya Legal is a multi-disciplinary law firm (formerly known as P.H. Bathiya and Associates). They have now grown into an established law firm located in the Mumbai and having Pan India presence offering a full range of legal services covering among others corporate, investment, M & A, finance and specialist legal services to domestic and international clients.
About the Internship
Bathiya Legal has a vacancy for the post of a legal intern at their Bengaluru office.
Work to be done:
Research Work
Drafting of Agreement
Vetting of Agreements
Number of Vacancies
1 (one)
Location
Bangalore, India
Eligibility Criteria
LLB or pursuing LLB. Candidates must have good research, drafting and communication skills.
Candidates should be based in Bangalore.
Stipend
As per industry standards.
Application Procedure
Interested candidates are required to send their CV with Cover Letter at [email protected]
Deadline for Application: 15th August 2020.
---
Libertatem.in is now on Telegram. Follow us for regular legal updates and judgements from the court. Follow us on Google News, Instagram, LinkedIn, Facebook & Twitter. You can also subscribe for our Weekly Email Updates. Libertatem Group does not take any responsibility for the accuracy of the Job Post. The post has been shared as we received it from our staff.