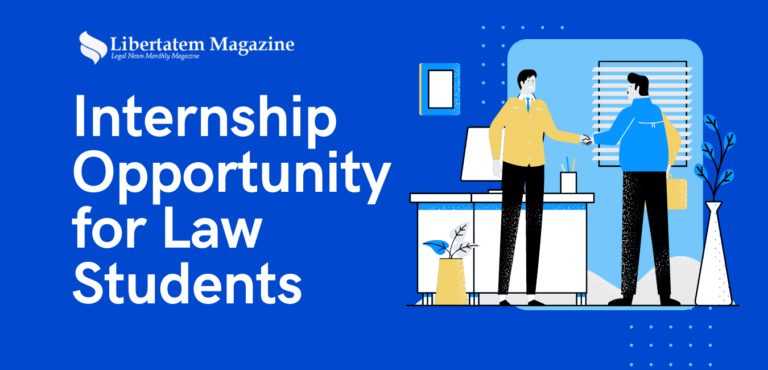 About The Ecolawgy
Ecolawgy is a place where we aim to provide a platform for environmentalists and scholars (students and professionals alike) to spread and gain knowledge and collaborate.Our goal is to spread awareness and connect to people who can bring the much-needed change, by working towards the common goal of saving the planet.
We want to be a change in the environment, one legal issue at a time.
Work Description
You'd be required to create content- write articles (news, issues and general articles) . You'd be required to coordinate with our head of legal editors/ founders directly to get cues for writing news articles. Approved work will be uploaded on the website.
How to Apply
Students are required to send their CVs to [email protected]
Duration
60 days
We are looking for sincere and punctual people who are committed to produce quality articles.
Perks
Students will be awarded a certificate and a letter of recommendation after completion of their tenure.
Vacancy
10 people
Deadline
20th July,2020
---
Libertatem.in is now on Telegram. Follow us for regular legal updates and judgements from the court. Follow us on Google News, Instagram, LinkedIn, Facebook & Twitter. You can also subscribe for our Weekly Email Updates. Libertatem Group does not take any responsibility for the accuracy of this Event Notification. The post has been shared as we received it from the event organizers/host