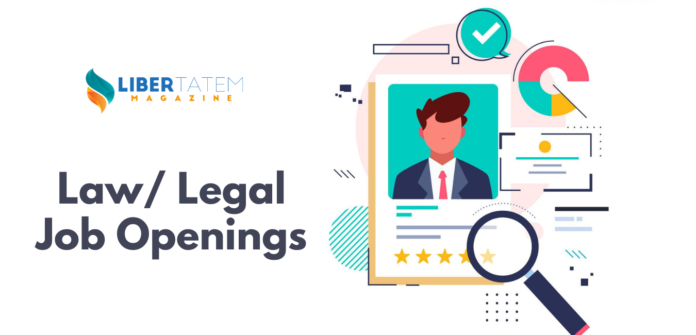 The Rajasthan High Court notified the vacancies for District Judge Cadre and Senior Civil Judge Cadre for the year 2020-21. In pursuance of Rule 7 of the Rajasthan Judicial Service Rule, 2010 total 210 vacancies were notified for the District Judge Cadre out of which 76 post are to be filled with direct recruitment. 10% of the vacancies (21) are not assigned to any category but will be given to a particular category where any vacancy arises on account of death, elevation or dismissal.
The High Court also notified 71 vacancies for Senior Civil Judge Cadre out of which 10% (6) is not assigned to any category. These vacancies were notified considering the current cadre strength and will increase if the cadre size increases.
---
Libertatem.in is now on Telegram. Follow us for regular legal updates and judgements from the court. Follow us on Google News, Instagram, LinkedIn, Facebook & Twitter. You can also subscribe for our Weekly Email Updates. Libertatem Group does not take any responsibility for the accuracy of the Job Post. The post has been shared as we received it from our staff.