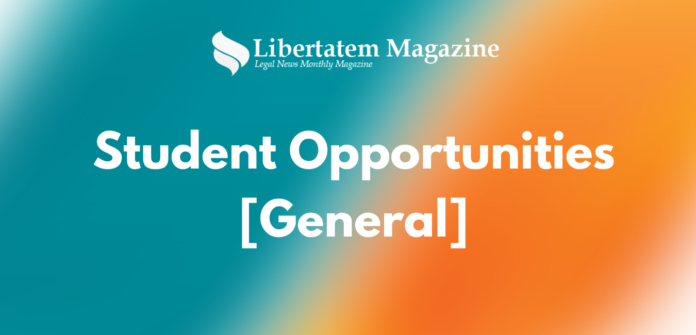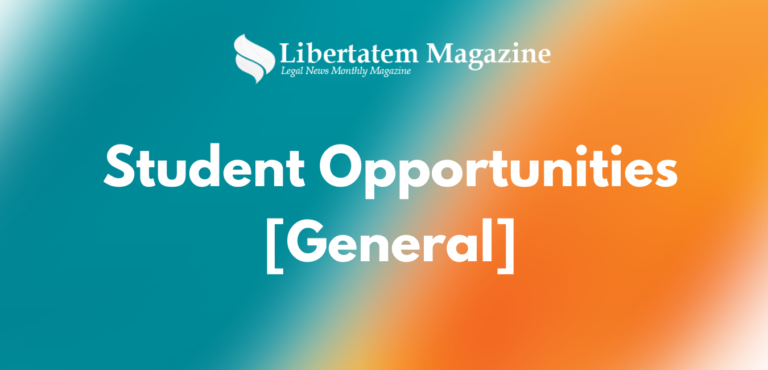 About the Organization
Law Joint focuses on combining awareness of our student's needs and strong work ethics to deliver the best legal knowledge to the success of the students and their professional prospects.
About the Workshop
Law Joint in association with Bar Council of Delhi is organizing 2 Days Online Workshop on Role of Forensic Science in Criminal Investigation.
We are living in a world of knowledge revolution. The knowledge revolution has India. With an increase in crime rate, the need to administer instant justice to the victims of the crime and their families is becoming the foremost duty of the Criminal Justice System. To administer time-bound justice and to punish a criminal is the most important duty of the court.
The growing significance of science and its application in crime investigation has paved an easier path for scientific investigation and administering justice in the right place and at the right time.
Therefore the present workshop will aim to provide the basic knowledge of the types of forensics evidence and how they play a vital role in finding the guilt. The workshop will also aim to give basic training of fingerprint analysis and much more
About the Speakers
Dr. Vivekanshu Verma: Honorary Toxicology Expert, CBI
Dr. VC Mishra: Forensic Document & Handwriting Expert
Dr. Ankit Srivastava: Assistant Professor, Dr. APJ Abdul Kalam Institute of Forensic Science & Criminology
Dr. Amarnath Mishra: Asst Professor & Program Leader, Amity Institute of Forensic Sciences
Topics Covered
Cross-Examination in Poisoning Cases.
Document in Question & Signature Analysis.
DNA, Fingerprinting; Past Present & Future Analysis.
Forensic Investigation of Firearm used in Crime scene & Blood Pattern Analysis.
Details of the Workshop
Dates: 25th and 26th July 2020
Timings: 10 AM to 12 PM and 3 PM to 5 PM (Both Days)
Fee Details
Rs 500/- (New Registration)
Rs 450/- (Old Registration)
Note: E-Certificate will be provided signed by our Mentor.
Registration Process
To register for the webinar, click here.
Paytm: 9873312051
GPay:9811417312
A/C Transfer: Paytm Payments Bank
919873312051
IFSC: PYTM0123456
Zoom Link will be sent 1 day before the event on your registered email.
Contact Information
Mobile Number: 8527322073, 9873312051
E-mail ID: [email protected]
---
Libertatem.in is now on Telegram. Follow us for regular legal updates and judgments from the court. Follow us on Google News, Instagram, LinkedIn, Facebook & Twitter. You can also subscribe for our Weekly Email Updates. Libertatem Group does not take any responsibility for the accuracy of this Event Notification. The post has been shared as we received it from the event organizers/host.