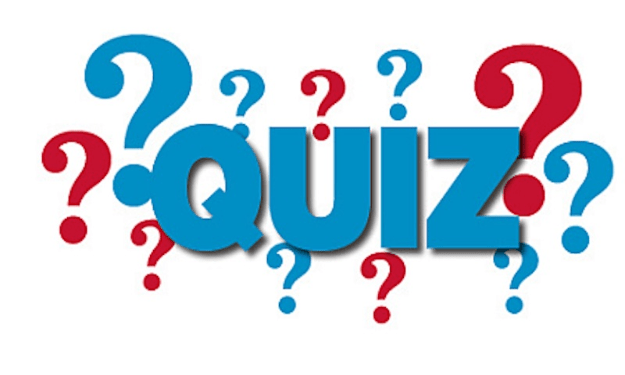 The Youthपत्र & Lawतंत्र announces the Online Quiz Contest on July 28, 2020.
Details
Day: Tuesday | 28th July 2020
Time: 4:00 pm to 4:20 pm
Topics
General Knowledge( Mandatory)
Anyone:
Legal Knowledge
Business Knowledge
Information Technology
Journalism
Eligibility and Rules
Open for all.
Only lone wolves allowed.
The quiz shall have 50 MCQ questions.
Time will be of 20 minutes.
Every question carries 01 marks; there will be no negative marking.
The results declared would be final and the authority vests with Youthपत्र to change or modify the same.
Cash Prizes
Certificates, cash prizes up to Rs.800/- and internship opportunities.
How to Register?
Interested participants can apply for the contest through this link.
Registration Deadline
July 27, 2020
Contact
Phone: +91 9711157350, +91 84679 29539
Email: [email protected]
---
Libertatem.in is now on Telegram. Follow us for regular legal updates and judgements from the court. Follow us on Google News, Instagram, LinkedIn, Facebook & Twitter. You can also subscribe for our Weekly Email Updates. Libertatem Group does not take any responsibility for the accuracy of this Event Notification. The post has been shared as we received it from the event organizers/host