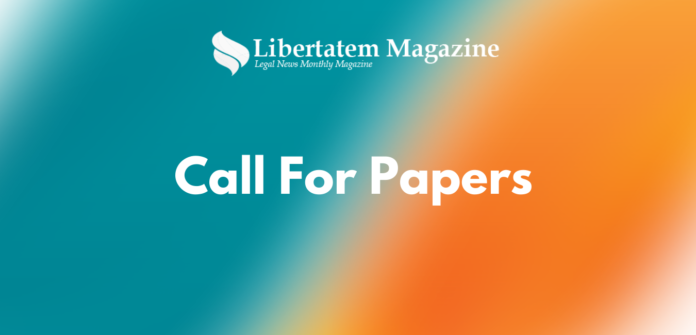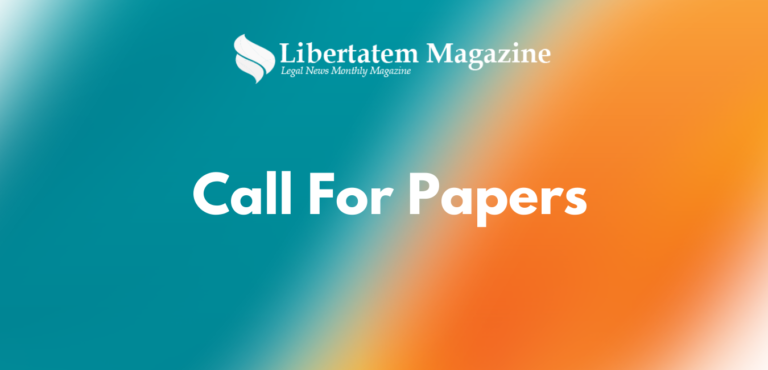 About the Institution
The Nehru Memorial Law College, Hanumangarh Town (Rajasthan) was established in the year 1980 by Rashtriya Shikshan Sansthan Samittee since then this institution is imparting legal education with excellence.
About the Journal
The Bhatner Socio-Legal Journal is the flagship annual and peer-reviewed refereed journal of the Cell for academia, published under the aegis of Nehru Memorial law College Hanumangarh Town (Rajasthan). The primary aim of the Journal is to publish high-quality cutting-edge scholarship in the field of Laws.
Theme
Submissions for scholarly, original and unpublished written works from people across the legal profession-students, academicians and practitioners are invited, to be published in the Journal.
The Bhatner Socio-Legal Journal aims to publish innovative and original papers that make a significant contribution to the wide spectrum of law and also other related disciplines.
How to Submit?
The content is to be sent to [email protected] latest by 15th July, 2020.
Contact Information
E-mail ID: [email protected] with 'Query' in the subject line of the email
Mobile Number: 9027774385 and 7014653971
---
Libertatem.in is now on Telegram. Follow us for regular legal updates and judgements from the court. Follow us on Google News, Instagram, LinkedIn, Facebook & Twitter. You can also subscribe for our Weekly Email Updates. Libertatem Group does not take any responsibility for the accuracy of this Event Notification. The post has been shared as we received it from the event organizers/host