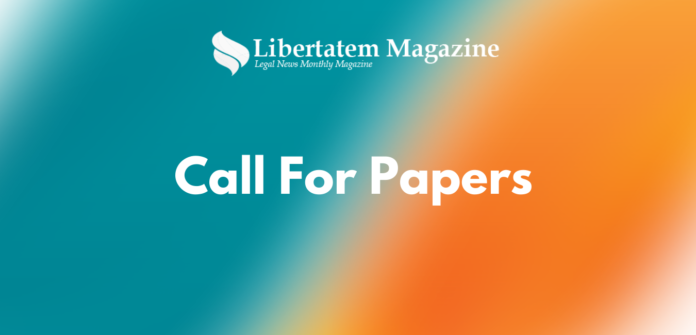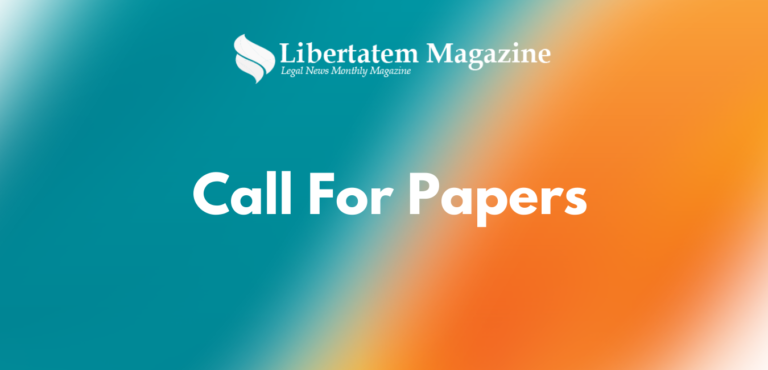 The Annals of Health Law and Life Sciences at Loyola University Chicago School of Law invites original submissions for publication in our Winter 2020 issue. The Winter 2020 edition is seeking articles about post-pandemic impacts on the American healthcare system in the different stages of healthcare development and delivery. These topic areas may include but are not limited to:
Health law and the life sciences : Topics may include a discussion of the bounds of the FDA's authority; the impact of a public health crises like the COVID pandemic on the FDA's function; and the FDA's role in innovation in recent years.
Technology and Telehealth : Topics may include a discussion of the role of telehealth in primary patient care; the long-term integration of telehealth into healthcare delivery; challenges of adopting a technology-based approach to healthcare; data privacy in the age of a pandemic; and the introduction of telepsychiatry into post-pandemic healthcare delivery models.
The impact of COVID on healthcare providers : Topics may include a discussion on mental health considerations for healthcare providers; mechanisms to prevent disruptions in equipment supply chains for future emergencies; and long-term changes in the delivery of health care.
Submission Details:
We welcome submissions from professional disciplines other than law and encourage submissions from authors whose voices are traditionally underrepresented in legal scholarship. We will also consider JD and LLM student submissions with a short letter of support from a faculty advisor from your home institution. Please direct articles for publication to [email protected] by July 24, 2020.
For any query Please email any questions to [email protected]
---
Libertatem.in is now on Telegram. Follow us for regular legal updates and judgements from the court. Follow us on Google News, Instagram, LinkedIn, Facebook & Twitter. You can also subscribe for our Weekly Email Updates. Libertatem Group does not take any responsibility for the accuracy of this Event Notification. The post has been shared as we received it from the event organizers/host.