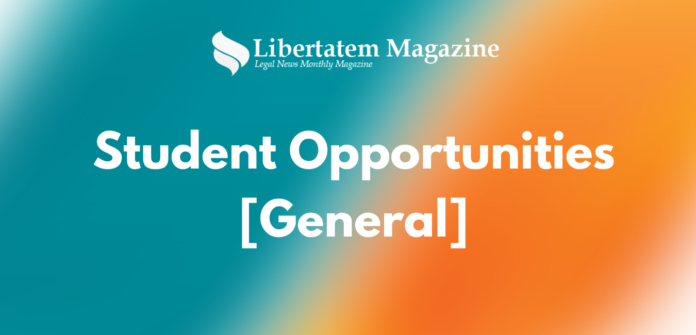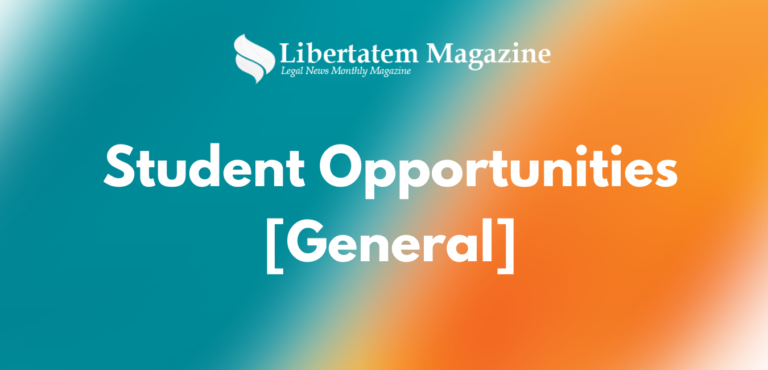 About the Fellowship
The Bhumi Fellowship is a full-time paid two-year program designed to develop educational changemakers to lead the next movement in the public education system.
Centered around the holistic development of children, the Bhumi fellowship will help you build an ecosystem within the school, to enable school leaders and teachers to equip students with the knowledge, adaptability, and resilience to thrive.
Over two-years, your primary focus will be
Identifying problems faced by the school or the community and design a robust and sustainable solution.
Supporting teachers with innovative teaching methods and building a forum for idea exchange and proof of value.
Working actively on improving student learning outcomes by teaching for a minimum of 12-15 hours every week.
Improving the leadership skills of school leaders/headmasters.
In the process, you will
Understand the educational ecosystem and facilitate change.
Develop leadership abilities, perseverance, entrepreneurial acumen, and strategic thinking amongst others.
Collaborate with influential changemakers in the educational space.
Build a self-sustaining system of change.
After the two-year fellowship, you will have the opportunity to
Lead a cluster of 3 to 5 schools.
Transform the education ecosystem in your community.
Eligibility
Final year students/Graduates between 20 and 30 years of age
Past volunteering or work experience in any field
Passionate about transforming the education system
Fluency in the Tamil Language
Monthly Grant
Selected applicants will receive a monthly grant of Rs 18,000 (taxable). All program relaxed expenses like phone, travel, and stationery will be reimbursed additionally as per policy.
How to Apply?
Interested applicants can apply for the fellowship through this link.
Application Deadline
July 31, 2020
For full details, click here.
---
Libertatem.in is now on Telegram. Follow us for regular legal updates and judgements from the court. Follow us on Google News, Instagram, LinkedIn, Facebook & Twitter. You can also subscribe for our Weekly Email Updates. Libertatem Group does not take any responsibility for the accuracy of this Event Notification. The post has been shared as we received it from the event organizers/host.