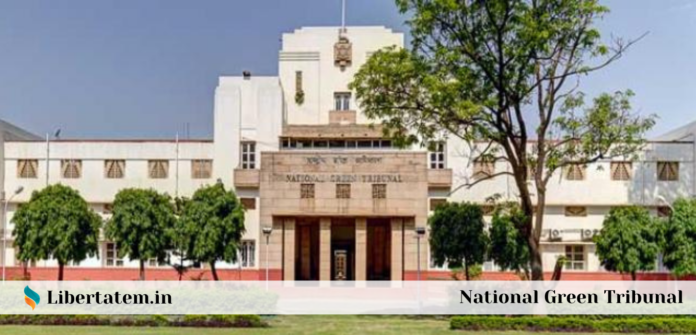 The appeal should be dismissed if the appellant shows lack of interest as appeal does not mean the only filing of Memo of Appeal but also pursuing it effectively
Facts of the Case
In the present case of Systems Alloys Vs. Karnataka State Pollution Control Board & Ors., an appeal has been filed against the closure order passed by the Pollution Control Board against the appellant. The applicant has given an undertaking that he will vacate the premises within two years as the area became a residential area. However, the learned counsel for the Board vehemently submitted that the applicant has no right to continue the premises.
The applicant was asked to submit an affidavit as an undertaking to vacate the premises on or before 17.10.2017. Thereafter, the matter got adjourned from time to time. Neither the counsel appeared on behalf of the appellant nor he engaged any other counsel. The court found it appropriate to give one more opportunity to the appellant to be present and make his representation regarding the undertaking given. Learned counsel appearing for Pollution Control Board was directed to submit its present status as to whether the unit had been vacated or not. The case was Posted for 4.3.2020.
Even after that, there was no representation on behalf of petitioners. However, during the inspection, SPCB found that they have not vacated the industrial premises so far and did not remove the machinery.
Court Ruling
The southern bench of the National Green Tribunal in its order stated the fact that the appellant is not appearing shows that he is not interested in prosecuting the matter. Therefore, the appeal should be dismissed for non-prosecution.
The Hon'ble Supreme Court in the case of B.N. Bhattacharjee & Anr., also held that appeal does not mean the only filing of Memo of Appeal but also pursuing it effectively. In cases where the assessee does not want to pursue the appeal, Court/Tribunal has inherent power to dismiss the appeal for non-prosecution, as held by Hon'ble High Court of Mumbai in the case of M/s Chemipol Vs. Union of India in Excise appeal No. 62 of 2009.
---
Libertatem.in is now on Telegram. Follow us for regular legal updates and judgements from the court. Follow us on Google News, Instagram, LinkedIn, Facebook & Twitter. You can also subscribe for our Weekly Email Updates. You can also contribute stories like this and help us spread awareness for a better society. Submit Your Post Now.