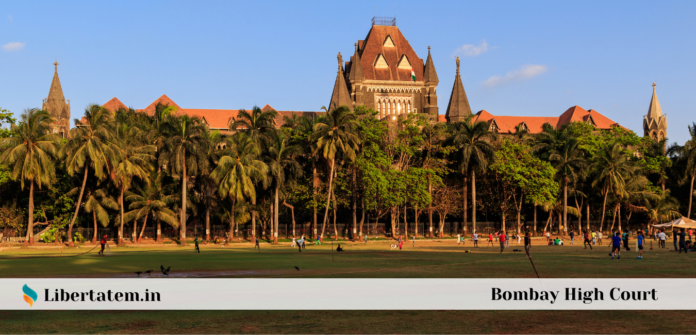 On finding out that their Company Logo was removed from the end credits of the show Spicy Pitch, co-producers from Green Goddess Media approached the Bombay HC. They sought an injunction to stop the release of further episodes. The defendants, in this case, are Trojan Horse Media and Times Internet.
Background
Owned by the partners Ruchi Shrivastava and Sumit Khanna, Green Goddess Media, the plaintiff firm, produce series and documentaries. In December 2018, Prateek Mazumdar, on behalf of Trojan Horse Media approached the plaintiff to produce a show. The show was titled 'Spicy Pitch', and it covered the lifestyle of cricketers and was shot in 12 cities all over India. Cricbuzz, a cricket news website owned by Times Network, hosted the show.
Issues Raised
When the 3rd episode was aired on 29th February 2020, the logo of Green Goddess Media was not present in the end credits. The plaintiff alleged that the members of their team suggested the name for the show. Thus, the petition claims that showing Trojan House Media's logo alone leads to wrongful representation.
The plaintiffs also provided a budget of Rs. 2,36,07,360 to Prateek Majumdar. Following up on the budget, he reverted and put forth a suggestion to cut costs on production. After
capping the production costs at Rs. 95 lakhs, a part of the cost was passed back to Times Internet.
Trojan Horse Media failed to lock the dates of shooting for many episodes. The plaintiff claimed that the delays in production increased costs. The suit also contends that the plaintiffs are owed over Rs.60 lakhs in outstanding dues by Trojan Horse Media.
Relief Sought
The petition sought to declare the acts of the defendants as violative of the plaintiff's right to legal character. It also claimed that the firm has the right to have trademark visual representation of their logo in the end credits. Thus, the plaintiffs sought an injunction against the defendants from releasing the remaining three episodes. Additionally, they sought compensation to the tune of Rs. 15 Lakhs for the loss of reputation and the loss of business opportunity.
---
Libertatem.in is now on Telegram. Follow us for regular legal updates and judgements from the court. Follow us on Google News,Instagram, LinkedIn, Facebook & Twitter. You can also subscribe for our Weekly Email Updates. You can also contribute stories like this and help us spread awareness for a better society. Submit Your Post Now.