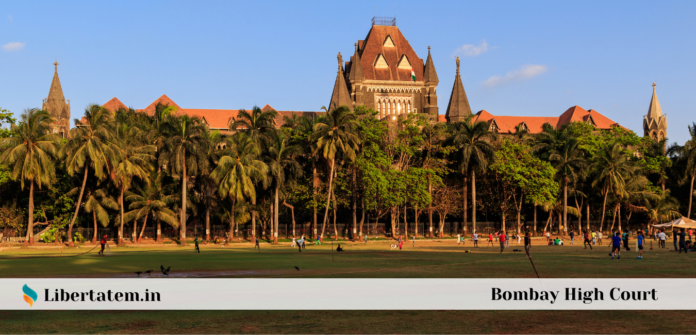 The petitioner filed a PIL in the Bombay High Court. The petitioner alleged that Municipal Corporation was negligent in disposing of COVID-19 victims' bodies.
Petitioner's Submission
The petitioner submitted that Shivaji Funeral site receives bodies of the COVID-19 victims. The bodies are not wrapped in the leak-proof bag. The authorities do not apply 'hypochlorite' on the body. The workers of the funeral sites work in infected areas without protective equipment. The smoke emanates from the funeral also poses a threat to the residents in the vicinity.
Thus, the petitioner asked the Court to direct authorities to follow safety guidelines. They should also provide protective equipment to the workers engaged at funerals.
Respondent's Submission
The Municipal Corporation denied the allegations in the PIL. The Ministry of Health issued guidelines for the disposal of dead bodies. The guidelines were issued on March 15, 2020. The government laid down standard procedure for disposal of COVID-19 patient bodies. This standard procedure laid down bodies on June 4th, 2020. The Corporation follows guidelines to avoid the spread of the virus. The respondent relied on the case of Pradeep Gandhy & Ors. v State of Maharashtra & Ors. The Court said that there is no intervention of the Court in matters related to the disposal of dead bodies. The Court said the above-mentioned in this case.
Court's Analysis
The Court discussed that the petitioner resides in Pune during the lockdown. It is challenging to verify that the allegations are accurate to the best of the knowledge. He made allegations in the PIL based on the newspaper reports. The newspaper reports are not admissible as evidence in the Court. The petitioner did not present any substantial evidence to confirm his allegations.
The Court further discussed that the Ministry already issued directions for the disposal of dead bodies. The Municipal Corporation also adheres to all the guidelines.
Court's Decision
The Court dismissed the PIL due to the lack of substantial shreds of evidence. The Court also said that-
'We hope and trust that the Corporation shall continue to adhere to and enforce the extant guidelines, so that life of every citizen preserves and that they are not put to unnecessary distress as a result of the contagion.'
---
Libertatem.in is now on Telegram. Follow us for regular legal updates and judgements from the court. Follow us on Google News, Instagram, LinkedIn, Facebook & Twitter. You can also subscribe for our Weekly Email Updates. You can also contribute stories like this and help us spread awareness for a better society. Submit Your Post Now.