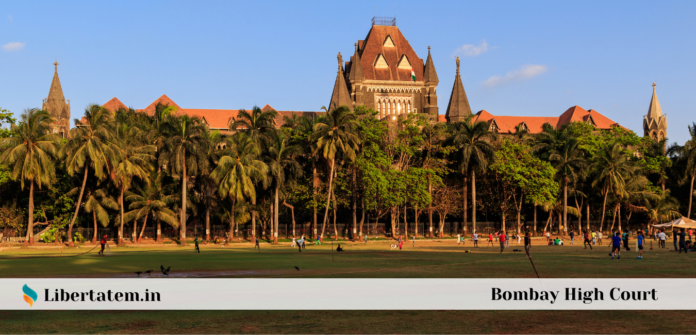 The Maharashtra Students' Union (MASU) wrote to the Bombay HC asking for suo moto cognisance in the pending order on final year exams. It highlighted the uncertainty that is causing stress and anxiety among students. They sought clarity on the conduction of exams despite the COVID-19 situation.
Issue
The letter written to the CJ asked for a resolution or a clarification on the final year exams. Despite appeals and a hunger strike for exam cancellation, the government did not act. MASU said that it is appropriate that the State implement safety measures if colleges are to conduct exams. They also sought clarity on assessment, revaluation and declaration of results. 
Observations
Chief Minister Uddhav Thackeray announced the cancellation of exams on May 31st. Following this, the governor wrote to the CM asking him to conduct exams. The State Government and higher education department did not clarify or release any orders after this. 
The Letter
The letter addressed the issue of safety of students and questioned the State for the delay in exams. It also questioned the State's responsibility as colleges are putting students at risk by compelling them to write exams. Additionally, it sought relief for those who may miss exams due to the lack of transportation. The Union stated that they would approach the Higher Court if no response is received from the State or the Chief Justice.

---
Libertatem.in is now on Telegram. Follow us for regular legal updates and judgements from the court. Follow us on Google News, Instagram, LinkedIn, Facebook & Twitter. You can also subscribe for our Weekly Email Updates. You can also contribute stories like this and help us spread awareness for a better society. Submit Your Post Now.