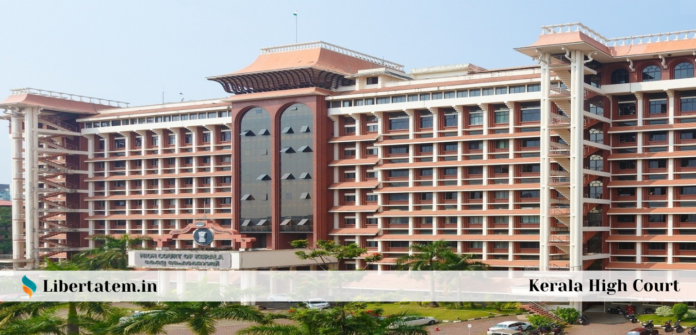 The COVID-19 outbreak has allowed educational institutions to go virtual. Hence, most schools have made constant efforts to recreate classrooms via the Internet. But, this proved to be quite challenging for them. Additionally, it is difficult for students with inadequate resources to attend online classes. Thus, all these factors make it difficult for attention towards the academic interests of students.
Facts of the Case
The petitioners' children are studying at the respondents' schools. The writ petition arises out of the respondents' decision to charge extra fees. The need for virtual learning is the respondents' justification for charging additional fees. Moreover, a student had taken away her life because she did not have the needed internet access for the same.
The Court's Observation
The single-judge bench of Justice C.S. Dias made some critical remarks about e-learning. Justice Dias observed that the Right to education is essential in the Constitution of India. It is an essential factor under the Right of Children to Free and Compulsory Education Act, 2009.
Reference to a Larger Bench
Justice Dias noted that students' education must not be unreachable during the pandemic. The state administrations had also formulated guidelines to prevent this. Justice Dias found that this question of law required the attention of a larger bench. He referred the writ petition to a 2 judge bench. For the time being, he directed the respondents not to charge extra fees for virtual classes.
---
Libertatem.in is now on Telegram. Follow us for regular legal updates and judgements from the court. Follow us on Google News, Instagram, LinkedIn, Facebook & Twitter. You can also subscribe for our Weekly Email Updates. You can also contribute stories like this and help us spread awareness for a better society. Submit Your Post Now.