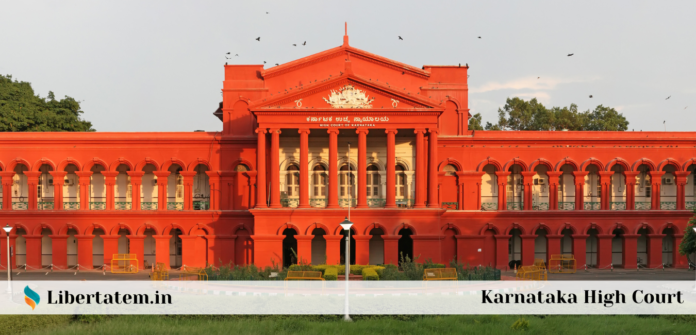 A Criminal Petition was filed under Section 439 of the Criminal Procedure Code. The petitioner was praying for the enlargement of his bail.
Facts of the Case
A twelve-year-old minor girl went for a walk with her dog outside their house. The accused who was standing near her tried to catch her. The respondent claims that the accused also had shown his private parts to her. But, the girl could manage to rush back to her house. She informed her father, who is the informant in the case. The police registered the complaint against the petitioner. The complaint was registered under Sections 8 and 12 of the POCSO Act, 2012.
Petitioner's Arguments
The counsel for the petitioner submitted that the allegations are false. He also contended that only in a full-fledged trial, the truthfulness of the claim can arise. He further argued that the petitioner is in judicial custody for more than four months. The investigation is nearly complete. Thus, the counsel prays for allowing the petition.
Respondent's Arguments
The learned Government pleader opposes the Petition. He submits that the investigator officer has collected the CCTV footage. That can prove the alleged act of the accused. Thus, he asserts that the accused does not deserve to get bail.
Court's observation
The Court observed that the investigation officers have completed the investigation. Moreover, the alleged heinous offense is not punishable either by death or imprisonment. Thus, for further investigations, judicial custody is not warranted.
Court's Decision
The Court allowed the petition. The petitioner was allowed enlargement of bail on certain conditions.
The Court asked the petitioner to execute a personal bond for a sum of rupees forty thousand. He has to mark his attendance every Wednesday before investigating officers and that he couldn't hamper or temper with the prosecution witnesses. Moreover, he has to inform the investigating officers in case of a change in his address.
---
Libertatem.in is now on Telegram. Follow us for regular legal updates and judgements from the court. Follow us on Google News,Instagram, LinkedIn, Facebook & Twitter. You can also subscribe for our Weekly Email Updates. You can also contribute stories like this and help us spread awareness for a better society. Submit Your Post Now.