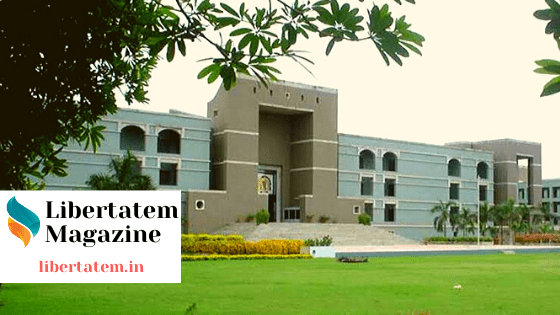 In the case of Prafulbhai Balwantbhai Rathod vs District Development Officer, the brief facts state that the Petitioner, who was working as Sarpanch of Atodara Grampanchayat, in the Dist. Surat, Gujarat, was removed by the Respondent by an order in 2019. He has challenged his removal before the Development Commissioner of State of Gujarat, Gandhinagar by filing an Appeal (Revision Application) in 2019 along with a stay application. The Appellate Authority has neither decided the stay application nor the main revision application. In the meantime, Respondent 3, by notification in 2019, declared the schedule of the election including Atodara Gram Panchayat for the post of Sarpanch.
Arguments before the Court
The advocate for the Petitioners has contended that the stay application and the revision application preferred by the petitioner before the appellate authority challenging his removal as Sarpanch is pending, hence the post of Sarpanch cannot be said to be fallen vacant and that the interim relief may be granted. Further, if the election for the post of Sarpanch of Atodara Gram Panchayat is permitted to be held, as scheduled, it will create an analogous situation in as much as, in case the petitioner succeeds in his revision application, there would be two candidates working on the same post and that would give rise to multiplicity of proceedings. Per contra, the Respondent argued that the interim relief should not be granted. Further, the advocate relied upon the earlier decision of this Court in 2015 submitting that the petitioner has not made out strong prima face case as he has not filled in any form to contest the election announced vide notification in 2019. He further submitted that the other candidates, who are contesting the election for the post of Sarpanch, are not impleaded as a party respondent in this petition and that if the election has stayed, the functioning of the Gram Panchayat would suffer in absence of newly elected Sarpanch. He further submitted that the appellate authority has fixed hearing of the revision application preferred by the petitioner on 04.02.2020 and, in case the petitioner succeeds in the revision application, he would be reinstated on the post of Sarpanch.
Decision of the Court
The court finally admitted and granted the interim relief, however, it did clarify that it has not expressed any opinion on the merits of the case and the election is stayed qua Atodara Gram Panchayat, in the Dist. Surat only. The election process for the rest of the Panchayats mentioned in the notification in 2019 has not stayed.
[googlepdf url="https://libertatem.in/wp-content/uploads/2020/02/SCA6322020_GJHC240015902020_2_17012020_watermark.pdf" download="Download Judgement PDF" ]
---
Libertatem.in is now on Telegram. Follow us for regular legal updates and judgements from the court. Follow us on Google News, Instagram, LinkedIn, Facebook & Twitter. You can also subscribe for our Weekly Email Updates. You can also contribute stories like this and help us spread awareness for a better society. Submit Your Post Now.