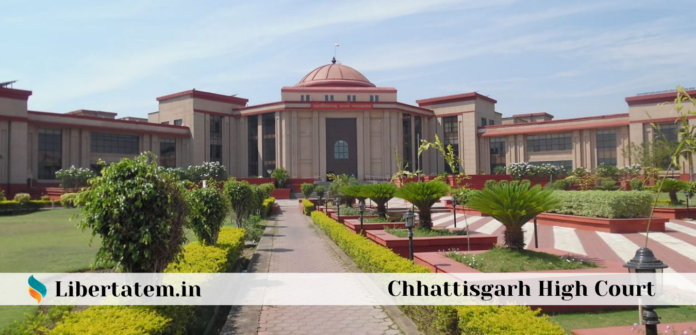 Justice Ajay Kumar Tripathi, who tested positive for coronavirus last month died. He was at All India Institute of Medical Sciences (AIIMS) when he took his last breath on 2nd May 2020. He suffered a cardiac arrest.
Justice A.K. Tripathi was a Lokpal Judicial member. He also served as the former Chief Justice of Chhattisgarh High Court. After being positive for COVID-19, Justice Tripathi was in the Intensive Care Unit (ICU). He was on a ventilator for more than a fortnight but unfortunately could not revive.
On 2nd April 2020, they admitted him to the Trauma Centre.
Trauma Centre was to provide treatment to patients of road accidents. This Centre was being converted into a COVID-19 hospital in the wake of the coronavirus. The first patient shifted to the facility was Justice A.K. Tripathi.
Lokpal
Lokpal is an anti-corruption authority which represents the general public interest. The selection of chairpersons and members of Lokpal is through the Selection Committee. The Committee consists of the Prime Minister of India, Speaker of the Lok Sabha, opposition leader in Lok Sabha, Chief Justice of India, or a sitting Judge of Supreme Court, appointed by Chief Justice of India.
The Jan Lokpal movement lead by Anna Hazare in 2011 acted as a catalyst for the Lokpal Act. In 2013, the parliament passed The Lokpal and Lokayuktas Act with amendments.
The first and the current chairperson of the Lokpal is Rtd. Justice Pinaki Chandra Ghose.
Other members of the Lokpal include Justice Dilip Babasahed Bhosle, former Chief Justice of Allahabad High Court. Additionally, it includes Justice Pradeep Kumar Mohanty, former Chief Justice of Jharkhand High Court. Lastly, it includes Justice Abhilasha Kumari, former Judge at Gujarat High Court (2006-2018). She was also the first female Chief Justice of Manipur High Court in 2018.
Justice Tripathi's Career
Justice A.K. Tripathi was a graduate in Economics with Hons. from Shri Ram College of Commerce and studied law from Delhi University. He started practice at Patna High Courtin 1981. He practised matters related to constitutional, taxation, excise and commercial law. Justice A.K. Tripathi was the Standing Counsel for the Union of India and the Income Tax Department. He also appeared on behalf of the CBI and the Auditor and Comptroller General of India. He served as an Additional Advocate General for the State of Bihar. On 9 October 2006, he got the promotion as an Additional Judge of Patna High Court.
Justice A.K. Tripathi served as the former Chief Justice of Chhattisgarh High Court. He was in office from 7th July 2018 to 2nd March 2018 before he became a judicial member of Lokpal.
Justice Thottathil B. Radhakrishnan preceded Justice A.K. Tripathi. Thottathil B. is the current Chief Justice of Calcutta High Court. He also served at Chhattisgarh High Court from 18th March 2014 till 6th July 2017.
Justice PR Ramchandra Menon succeeded Justice A.K. Tripathi. Ramachandra Menon is the 13th Chief Justice of Chhattisgarh High Court. He was a former judge of Kerala High Court.
---
Libertatem.in is now on Telegram. Follow us for regular legal updates and judgements from the court. Follow us on Google News, Instagram, LinkedIn, Facebook & Twitter. You can also subscribe for our Weekly Email Updates. You can also contribute stories like this and help us spread awareness for a better society. Submit Your Post Now.