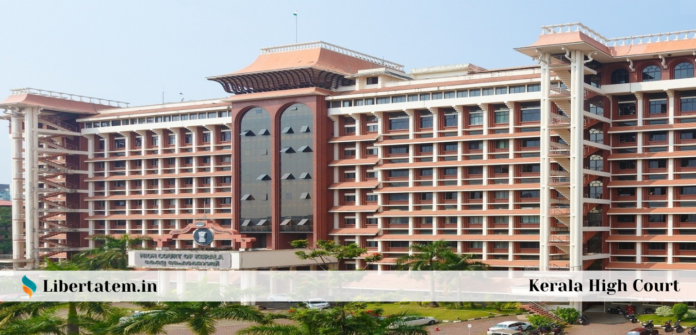 Due to COVID-19, the Government of India announced the suspension of international flights. As a result, a huge number of Indians still remain stranded in foreign countries. Many Indian citizens who wanted to come back home could not do so. Then, a writ petition was filed before the Kerala High Court by the petitioner. It sought to repatriate Indian citizens in Bangladesh. The centre assured the Kerala HC that Phase 3 of Vande Bharat Mission will do so.
Facts of the case
Due to the cancellation, the petitioner and his wife got stranded in Dhaka, Bangladesh. To seek the return by air, they filed a writ petition before the Kerala High Court. 
The Vande Bharat Mission and Contentions
The Central Government in May started the Vande Bharat Mission. It facilitates the repatriation of Indians from foreign countries. Over the course of last month, several Indians have returned home from the globe. The Additional Solicitor General stated that phase 3 of Vande Bharat Mission would start on 10.06.2020. He added that there would be flights from Dhaka to Delhi on the 15 and 16 of June, to allow the petitioner to return. Since domestic air travel has resumed as well, the petitioners would be able to return to Kerala.
The petitioner's counsel stated that their grievances would achieve redressal if the Court approved their grant to reach Delhi.
The Court's Ruling
After recording the statements of the flight in future, the single-judge bench comprising of Justice Anu Sivaraman disposed of the writ petition.

---
Libertatem.in is now on Telegram. Follow us for regular legal updates and judgements from the court. Follow us on Google News, Instagram, LinkedIn, Facebook & Twitter. You can also subscribe for our Weekly Email Updates. You can also contribute stories like this and help us spread awareness for a better society. Submit Your Post Now.