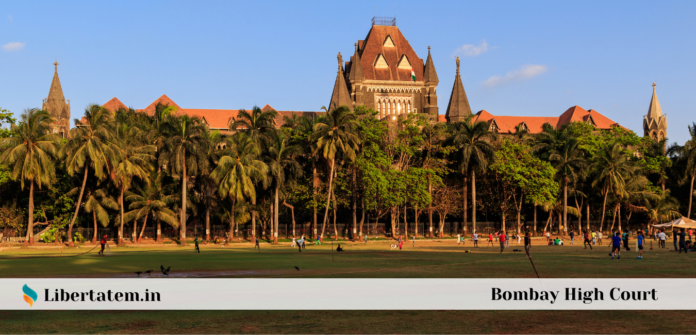 The petition is about the completion of construction of a Hospital at Beed, Maharashtra. Dr Manoj Munde, the petitioner, had moved to the High Court for urgent hearing of the plea for the permission to complete the construction. He planned to start the Outpatient Department (OPD) and dialysis unit for coronavirus patients from the Beed district. 
The Aurangabad bench of the Bombay High Court rejected his plea. The plea was about building a Hospital at an unauthorized spot. It was for treating coronavirus patients and making provisions for the same. Finally, since the matter was urgent, the applicant moved the High Court in the light of the situation in the country.
Brief Facts 
The petitioner had purchased an old Hospital Building on 20th August 2019. And thereafter, asked for permission to start construction of the hospital soon after. Furthermore, he also paid a requisite amount as development charges to the Beed Municipal Council. In March 2020, the civic body noticed that the construction has started. At that point, the petitioner still hadn't received permission. 
The civic body refused to grant permission to the doctor to continue the construction of the building. On 20th April 2020, the doctor requested the district collector for the same. He stated the construction was already started. If built, it would be helpful for the treatment of coronavirus patients. 
The resident collector issued an order on 25th April 2020, listing the names of the unfinished hospital buildings, after which, Dr Munde moved the High Court following this. 
Held
Dr Kale, the government leader, opposed the plea by stating that it was illegal. Justice Ravindra Ghuge accepted the contention and rejected the doctor's claim for interim permission.

Furthermore, the judge stated that an interim order "cannot be granted in the face of the illegality".
---
Libertatem.in is now on Telegram. Follow us for regular legal updates and judgements from the court. Follow us on Google News, Instagram, LinkedIn, Facebook & Twitter. You can also subscribe for our Weekly Email Updates. You can also contribute stories like this and help us spread awareness for a better society. Submit Your Post Now.