The case is with respect to the alleged illegal confinement of Naudeep Kaur, a labour activist. The Court received a complaint via email and took suo moto cognisance of the same.
The Court had stated, "A complaint has been received through e-mail regarding illegal confinement of Naudeep Kaur, Dalit Labour Activist by the Haryana Police."
The charges against her are murder and rioting. According to police statements, Kaur had attacked police officials with sticks when the police had visited an industrial area where she was alleged to be extorting money. The police arrested her following her actions causing injury to seven officers. She has three cases filed against her, out of which she received bail for two.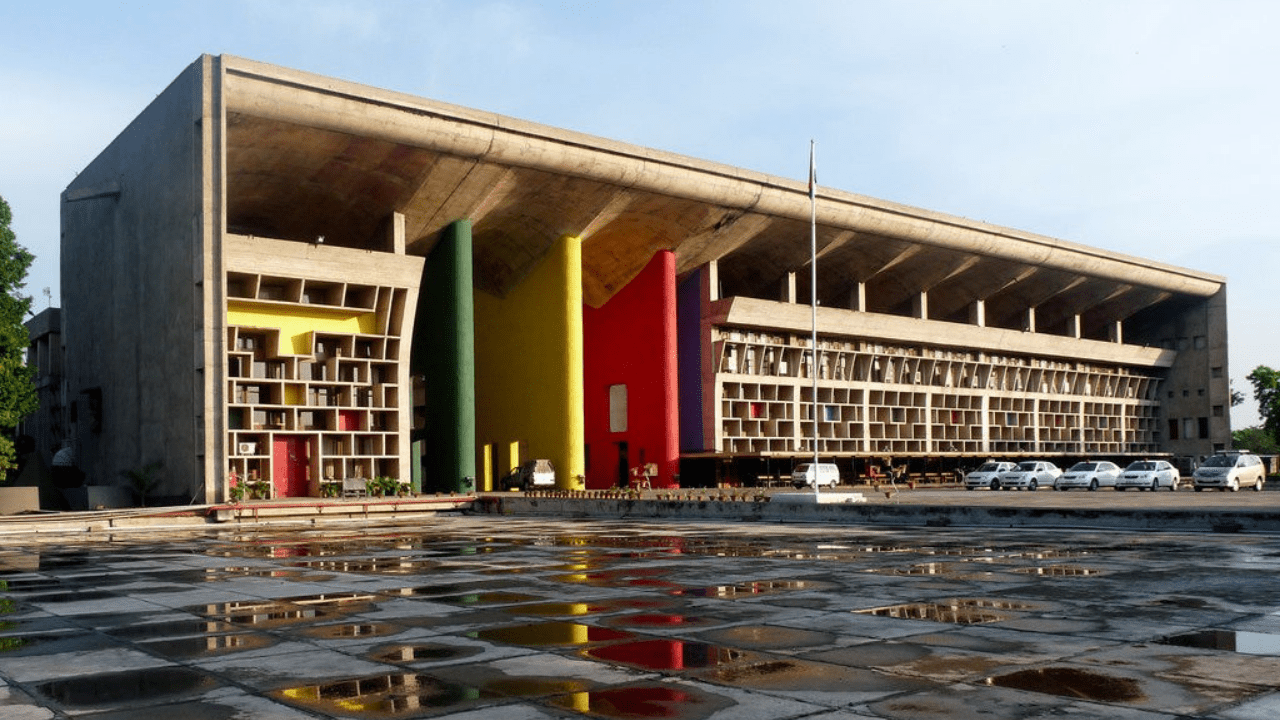 Contentions
The bail plea was filed by Advocates Arshdeep Singh Cheema and Pawandeep Singh, Manvendra Singh, Harinder Singh and Manraj. The plea contended that she was falsely accused of the charges under which she was arrested. They mainly contended that she was targeted as her work was uniting workers towards extending solidarity to the farmer's protests. They further argued that she was subjected to torture at the police station and was forced to sign blank papers. They also claimed that she was not produced before a doctor despite the orders of the Judicial Magistrate. They also contended that her being charged under Section 384 of the IPC was arbitrary as the police could not substantiate the grounds of the charge.
The police released a statement with regard to the bail plea. The statement stated that the torture allegation was void as she had not raised a single contention when produced before the Magistrate. The statement read "the allegations put forward by the accused or her lawyer seems to be an afterthought and the Police Department clearly negates the said allegation."
Court Order
The single-judge bench of Justice Avneesh Jhingan in his order stated that "It would be appropriate to say that the right to peaceful protest is circumscribed by a thin line. The crossing of the line may change the colour of protest. It would be the subject matter of trial as to whether the line for the peaceful protest was crossed in the alleged incident or not."
The Court observed that "The petitioner is in custody since 12.1.2021. Albeit the matter is under investigation but that itself would not be sufficient ground to deny personal liberty to the petitioner."
Case: Naudeep Kaur v State of Haryana
---
Libertatem.in is now on Telegram. Follow us for regular legal updates and judgement from the court. Follow us on Google News, Instagram, LinkedIn, Facebook & Twitter. You can also contribute blog, articles, story tip, judgment and many more and help us spread awareness for a better society. Submit Your Post Now.