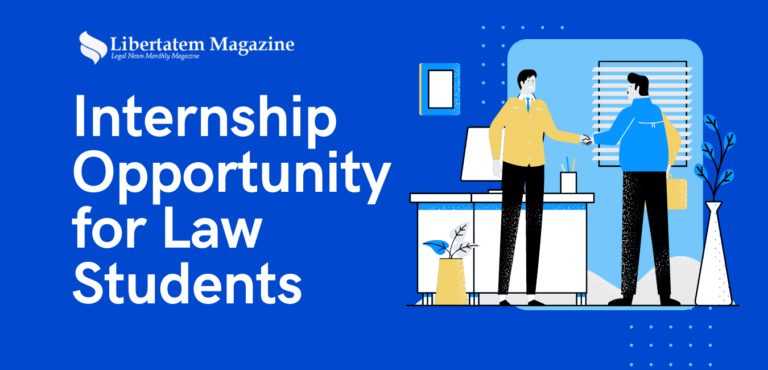 About the Law Firm
Venexa Legal is a full-service law firm, with a PAN India presence, providing innovative legal solutions to its domestic as well as international clients. The firm offers a large portfolio of legal services. We are headquartered at New Delhi with branch offices in Mumbai and Lucknow and Prayagraj
Venexa Legal has expertise and experience across various sectors such as intellectual property rights, pharmaceuticals and healthcare and start-ups.
About the Internship
Venexa Legal is opening internship opportunity for students and Advocates according to the ability.
About the Work
Legal Research: Legal Research is a vital part which contains finding case laws and briefing those to senior.
Venexa Legal database collection: In database collection intern will have to submit Detailed article or report over a topic assigned by senior.
Case Briefing: Case briefing is the core assignment for the Interns.
Drafting: Drafting contains making draft of any case, application, letter, legal notices etc. Work from is available but with few limitations.
Number of Interns Required
5 (Five)
Location
Online work from home (Due to Covid-19 crisis)
Who can Apply?
Any law student and advocate.
Stipend
No stipend
Duration of Internship
One month
Application Procedure
E-mail your resume/CV to [email protected]
Contact Information
E-mail ID: [email protected]
---
Libertatem.in is now on Telegram. Follow us for regular legal updates and judgements from the court. Follow us on Google News, Instagram, LinkedIn, Facebook & Twitter. You can also subscribe for our Weekly Email Updates. Libertatem Group does not take any responsibility for the accuracy of the Job Post. The post has been shared as we received it from our staff.