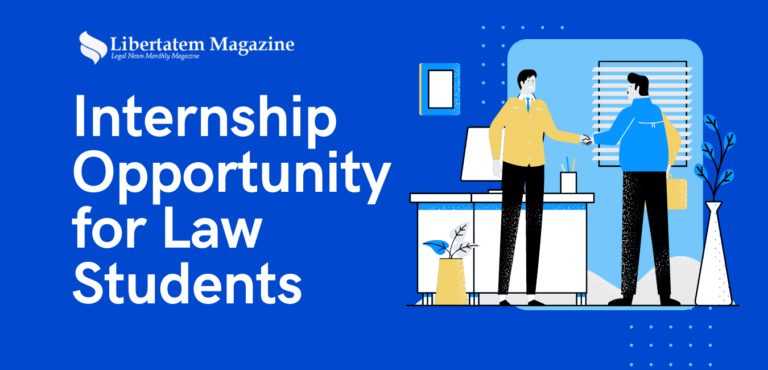 About the Law Firm
Puri and Rajput Advocates and Legal Consultants (Advocates & Solicitors) is a full service and independent Law Firm dedicated to legal services to our clients, which include Individuals, Public, Private, PSUs and other corporate entities, across the Country, since 2012.
About the Legal Internship Opportunity
Puri and Rajput Advocates and Legal Consultants (Advocates & Solicitors) is seeking some full-time or part-time, in-house legal interns to research legal discrepancy, drafting and bestow solutions for legal problems.
This program is the need of the hour as the LockDown seems to keep on hanging your precious time. Here you can groom yourself with our legal enriched sessions taken by prominent Advocates.
Through this program, students experienced both the aspects that are practical as well as theoretical knowledge of the legal world.
By this program, students can understand/learn about the chronology of legal procedures, methodology of legal drafting, crux of cases from lengthy judgment, Interpretation, Intellectual property rights, Negotiable instruments laws and much more.
The internship shall be conducted through the internet and applications worked in PC/Smartphone, etc. shall be notified by the coordinators.
The students are required to attend the daily workshops/sessions to maintain attendance in order to get the certificate.
Performance of students shall be accessed by the submission of assigned work given by their mentors.
Stipend
The program is unpaid
Duration
The program will commence from 27th of July, 2020, for 30days or one month.
The students are required to maintain the decorum of the sessions/workshops during the course of internship, any act or omission creates nuisance or misconduct shall not be tolerable and the same shall be liable to terminate.
Perks
A panel of mentors will select top 5 students/s shall be conferred by the Certificate of Recommendation.
How to Apply?
To apply for the internship, click here.
Last Date: 26th of July,2020 (Sunday)
The selection will be based on the most quality response submitted by the student during the internship. The remaining student/s will be conferred by the Certificates of internship as well as webinars.
Contact Information
Rohit Jain (Coordinator) +91-9868619417
Email: [email protected]
---
Libertatem.in is now on Telegram. Follow us for regular legal updates and judgements from the court. Follow us on Google News, Instagram, LinkedIn, Facebook & Twitter. You can also subscribe for our Weekly Email Updates. Libertatem Group does not take any responsibility for the accuracy of the Job Post. The post has been shared as we received it from our staff.