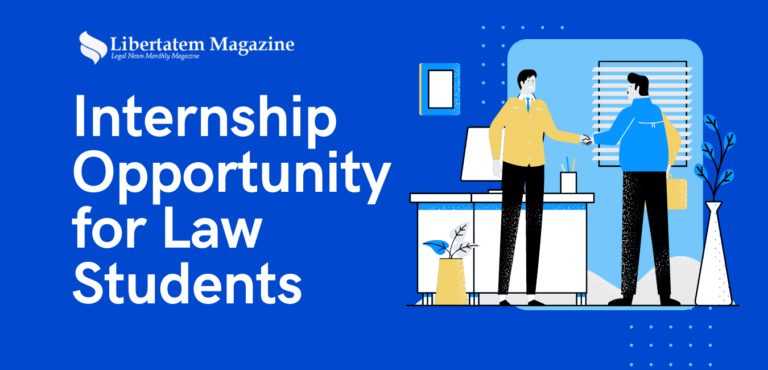 About the organization
Muds Legal LLP is the law Firm company providing prime services in Corporate Laws, SEBI Laws, RBI Laws, POSH Laws, or any other law as required by the time in force.
About the internship
Interns will be required for doing Research Papers in Recovery Laws, POSH Laws & RBI Laws, and further support to Legal Experts in execution.
Number of Interns Required: Two [2]
Requirements
Shall be a Team Player.
Must have Excellent professional written communication skills.
Ability to organize and prioritize work independently, with minimal supervision.
The candidate shall be aggressive, and be a result-oriented person.
Location
Online from anywhere.
Who can apply?
Candidates under Law Graduation and having very strong communication skills-written, as well as oral, can apply.
Stipend
Stipend-As per Industry Norms.
Duration
Minimum 1 month or as per the College Norms.
Apply
Send your CV via email to [email protected]
Contact
Mobile number: +91 96501 45903
The link to the official website is given below:
Muds Legal LLP
---
Libertatem.in is now on Telegram. Follow us for regular legal updates and judgements from the court. Follow us on Google News, Instagram, LinkedIn, Facebook & Twitter. You can also subscribe for our Weekly Email Updates. Libertatem Group does not take any responsibility for the accuracy of the Job Post. The post has been shared as we received it from our staff.