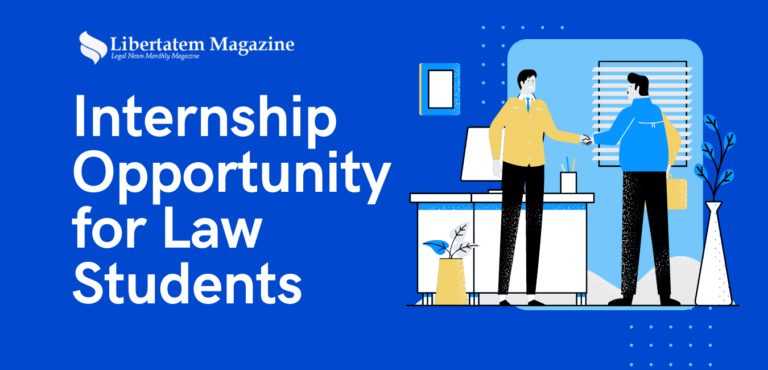 Practice Area: Criminal/Civil/Commercial Laws/IBC.
Eligibility: Students in their 3rd year or 5th year.
Candidate should be a resident of Delhi Only.
Location: Jangpura Extension,New Delhi
Office Hours: Monday to Saturday (10:00 AM to 8:00 PM)
Period of Internship: 1 month w.e.f 22.02.2021
Extension will be given to meritorious interns.
Scope of work: Interns will be required to do extensive research work, drafting will also be allotted to the interns.
Candidate should have a sense of responsibility and be punctual with completion of task.
Interested candidates may email their CV with a precise cover letter to [email protected]. The subject line should read 'Internship Application'.
For more information, you can reach us at +91 8416821111 & +91 11 40507361