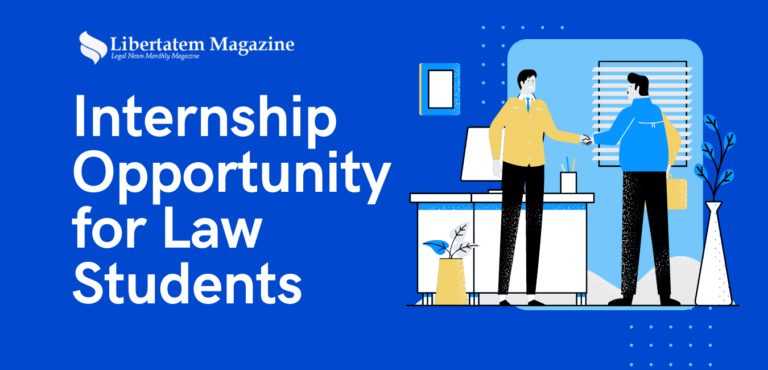 About the Institution
Sleepiz AG is a Zurich based Med-Tech startup with a mission to revolutionize sleep disorder diagnosis through contactless, continuous, nocturnal vital assessment during sleep.
About the Internship
Are you interested in intellectual property law?
Are you interested in understanding revolutionizing inventions and strategizing protection? Are you passionate about learning and intellectually curious?
Do you thrive in a fast paced, innovative work environment where team members hold themselves and others accountable?
Are you energized by trying new things, have an agile mindset and enjoy making an impact? If the answers to these questions are a resounding YES, then read on!
Roles & Responsibilities
Collaborating with R&D professionals, engineers and data scientists for understanding Sleepiz's inventions.
Conducting extensive research on patent and patentability across international guidelines, including prior art, literature, validity/invalidity, and landscape, amongst others and prepare search reports.
Provide technical advice and guidance on patent based on search reports, including assessing the patentability of inventions.
Participate in devising intellectual property strategy for our inventions with relevant stakeholders.
Facilitate the drafting process of a patent application, amongst other documentation.
How to Apply?
Location
Pune, Maharashtra, India
Required Experience
0 – 1 Year
Duration
5 months
Eligibility
Qualifications
Law degree holder (LLB/LLM) OR PG or a Certificate Course in IPR, or equivalent.
Knowledge on technical, scientific and legal aspects of inventions and intellectual property.
Knowledge of drafting patent assets and conducting associated patent analysis and due diligence.
Exposure to EPO or USPTO would be advantageous.
Analytical thinker with strong conceptual and research skills.
Excellent communication skills with the ability to simplify complex information.
Self-motivated, dynamic with a can-do attitude and ability to work independently.
Be available to work from home, with stable internet bandwidth and your own hardware for 5 months.
Excellent Knowledge of:
Intellectual Property Law and Patent Law.
Patent research and analysis using patent databases.
---
Libertatem.in is now on Telegram. Follow us for regular legal updates and judgements from the court. Follow us on Google News, Instagram, LinkedIn, Facebook & Twitter. You can also subscribe for our Weekly Email Updates. Libertatem Group does not take any responsibility for the accuracy of the Job Post. The post has been shared as we received it from our staff.