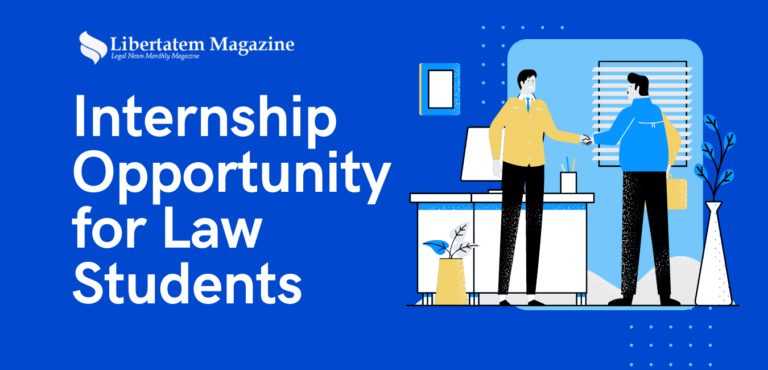 About the Organisation
Vidhitvam recognizes 'opinions' as a fundamental spirit of democracy and seeks to create a platform for legal discourse regarding issues of importance to law and society.
Vidhitvam is a student-run initiative established to provide free access to legal discourse and encourage legal minds to explore the contours of law. The vision is to encourage diversified opinions concerning law and society and helping the legal fraternity to understand the dynamics of law from multiple perspectives.
With the aid and advice of eminent jurists and individuals associated with the field of law across the nation, we aim to create a revolutionary platform for expressing opinions to further help the fraternity in understanding the implications and intricacies of the law.
Call for Associate Editors
The Team calls for interested candidates to apply for the position of Associate Editors. The tenure of an Associate Editor will be for 3 months, with the option of further extension subject to performance.
Number of Vacancies
4 (four)
Selection Procedure
All those interested can submit their CVs at [email protected] The last date for applying is July 10, 2020. Preference will be given to those who have had prior experience of editing with any reputed journal or website.
---
Libertatem.in is now on Telegram. Follow us for regular legal updates and judgements from the court. Follow us on Google News, Instagram, LinkedIn, Facebook & Twitter. You can also subscribe for our Weekly Email Updates. Libertatem Group does not take any responsibility for the accuracy of the Job Post. The post has been shared as we received it from our staff.