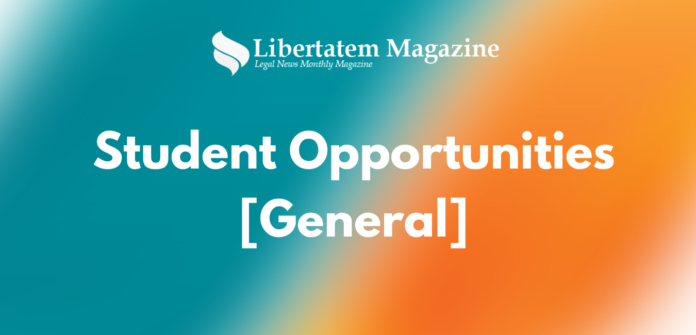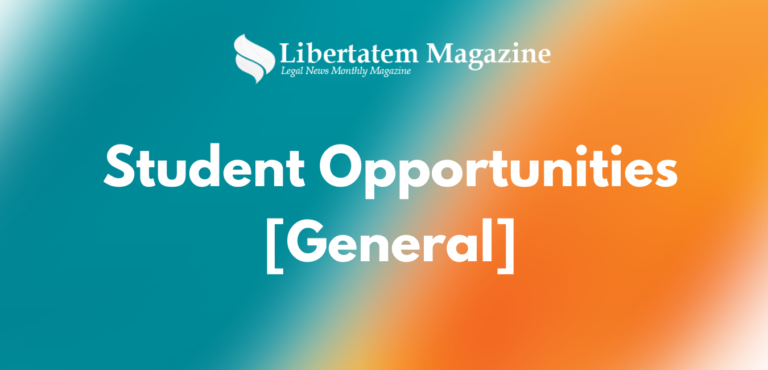 About ICFAI Dehradun
The ICFAI University, Dehradun, Uttarakhand (hereinafter referred to as the University) was established under the ICFAI University Act 2003 (Act No.16 of 2003) passed by the Uttaranchal Legislative Assembly and assented to by the Governor on July 08, 2003.
The Bar Council of India has accorded its approval for imparting three years and five years Law Courses at ICFAI University, Dehradun, Uttarakhand, and award degrees in law.
About the Workshop
ICFAI University, Dehradun is organising a Three-day workshop on Insolvency and Bankruptcy and it's Legal Implications from 25th July to 27th July.
About the Speakers
Ms. SusmithaMallaya prior to joining Faculty of Law, University of Delhi served as Assistant Professor in The Indian Law Institute, New Delhi, Amity Law School (affiliated to Guru Gobind Singh Indraprastha University) Delhi, VaikuntaBaliga College of Law, Udupi, Karnataka and School of Legal Studies, Kannur University, Kerala.
Dr. Anant Vijay Maria is an advocate who is practicing in the Supreme Court of India. He has done his masters from NLU Delhi and is practicing in various commercial tribunals and High courts of the country as well.
Mr. Lokesh Aidasani is currently working as an Associate with Solomon and Co., Mumbai.
Mr. Nitin Jain is currently a partner in AAA insolvency and registered Insolvency professional. He has done his PGDBA (NMIMS) and MBA from USA. Has over two decades of work experience in leading Banks and Investment Banking advisory firms. Started his career at ANZ Grindlays Bank, Mumbai in 1997 and then joined Standard Chartered Bank in the corporate banking division. Post that, worked in ICRA Limited and Bank of America in the equity and credit risk functions. He was also part of the founding team of an investment banking firm with focus on M&A and Equity and Structured Debt Fund Raising.
Registration Details
To register for the workshop, click here.
Audience: Professionals and students of Legal Fraternity.
Contact Details
Stuti Tiwari: [email protected]
---
Libertatem.in is now on Telegram. Follow us for regular legal updates and judgements from the court. Follow us on Google News, Instagram, LinkedIn, Facebook & Twitter. You can also subscribe for our Weekly Email Updates. Libertatem Group does not take any responsibility for the accuracy of this Event Notification. The post has been shared as we received it from the event organizers/host.