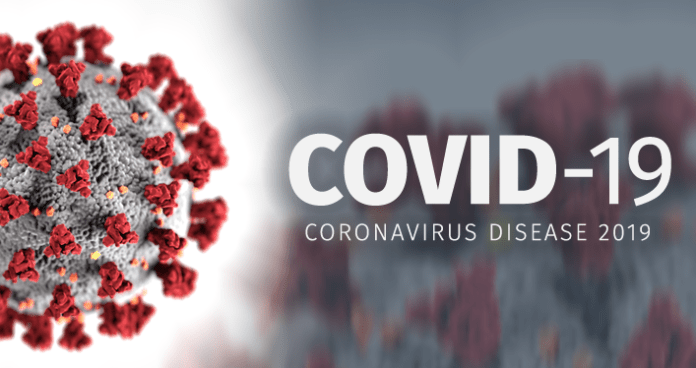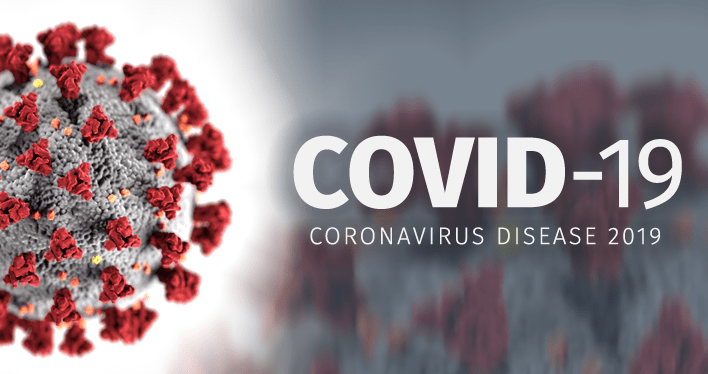 Sanitation workers and manual scavengers always face issues of casteism, dirty work, low wages, and exploitation. They are providing a critical service to society, but sadly they are neglected and considered untouchables. They die due to this job and even their family suffers.
Loopholes in the Law and its poor implementation
Relevant Acts 
Prohibition of Employment as Manual Scavengers and Their Rehabilitation, Act, 2013 prohibits employment of manual scavengers. The act of manual cleaning of septic tanks, sewers, railway tracks without proper protective equipment is prohibited. Additionally, it also addresses the issue of rehabilitation. It imposed stricter penalties as compared to previous legislation. Also, made the offence non-bailable.
Furthermore, the act also made it mandatory for the local authorities to provide sanitary latrines. Hence, the new legislation was a paving path for the rights of manual scavengers. However, it was not implemented well and also had some loopholes.
Health and Safety 
It bans hazardous cleaning but not in totality. It is only applicable when they are not provided with protective safety gear. Furthermore, there is no explanation in the act about what qualifies as "appropriate safety gear". The interpretation of safety gear can be in any way. Also, it would undermine the whole idea of protecting them. Besides it, health is not a component of rehabilitation.
There is no specific authority mentioned that would undertake this duty. Also, it provides a very less amount of money for alternative occupations. Any provision about the death of manual scavengers is not mentioned in the act.
Cognizance by Supreme Court
Supreme Court ordered in 2014 to ensure proper safety gears to the manual scavengers. However, municipalities chose to give them compensation instead of protective instruments to work.
In 2019, the highest number of manual scavengers died in the last five years. The number of workers died due to cleaning sewers, and the septic tank is 110. There is an increase of 61% of deaths as compared to 2018.
The Centre
The Centre is planning to amend The Prohibition of Employment As Manual Scavengers and Their Rehabilitation Act, 2013. It will make laws more stringent. The reason behind this is the employment and increased death of manual scavengers. 
A group of young engineers in Kerela discovered a Bandicoot robot. It can clean and unclog septic tanks with zero human intervention. Due to this invention, the sanitation workers could retain their job and do it with dignity. Moreover, it also got positive responses from the people who have used it as it makes their work easy.
Ministry for Social Justice and Empowerment announced the Draft National Action Plan Framework "to eradicate cruel practices. It will come by 15th August 2022, and it is also inclusive of cleaning sewage.
Impact of COVID-19
Due to the outbreak of COVID-19, the risk for the manual scavengers has increased. They have to clean human biowaste, which includes waste from hospitals or quarantine centres. People have started using safety measures. Hence, waste such as face masks, wipes, gloves has increased. Moreover, these wastes are contaminated with SARS-CoV2, which are dangerous even for them.
We are frightened even to touch the surfaces, but these workers are doing a job which is of high- risk nature. At the start of this pandemic, they even did not have proper safety gear for protection.  Along with doctors and nurses, manual scavengers and sanitation workers also need the proper equipment.
Guidelines released 
The Ministry of Health and Family Welfare (MoHFW) released guidelines for the protection of the sanitation workers called Personal Protective Equipment (PPE).  These guidelines recommend the use of an N95 mask with gloves as the sanitation workers are categorized as moderate risk. Though, they are more prone to risk to get infected as they get in direct contact with COVID-19 wastes. In many states like Bihar, Haryana, etc. they are not provided with necessary protective gear.  
A sanitation nation worker was made to pack a COVID-19 dead body without proper PPE. In Ahmedabad, the workers who work in contaminated areas are not provided with masks and gloves by the authority. Furthermore, with such less income, they have to pay from their own pockets.

This sector is also unaware of the measures taken for prevention and protection due to a lack of access to information. It was proposed to develop a software (app) called Open Automated Interpretation of Social Awareness Videos (OAISAV). It would help in creating awareness and provide them with the required information. 

The only good thing that happened for manual scavengers due to COVID-19 is that now they are provided with surgical gloves. Still, this happened due to the problems raised by many NGO workers and other activists.
Impact of UP's New Ordinance
Uttar Pradesh's government came up with "Uttar Pradesh Temporary Exemption from Certain Labour Laws Ordinance, 2020". It is for exempting all factories, companies from all three labour laws except 3 for 3 years. Moreover, it is done for more investment by increasing labour flexibility. This is done for uplifting the economic activities to cover the losses caused due to pandemic.

Manual scavengers would also be included in the category of labourers. This is clearly an act of arbitrariness. The Employee'sEmployee's State Insurance Act, 1948 provides contractual labour such as sanitation workers and manual scavengers some benefits during illness, maternity, and sickness. Sadly, all such benefits would be excluded by the exemption of laws.
Manual Scavengers are already the victims of casteism. It would be further entrenched by the relaxation of labour's laws. Manual scavengers are usually the people belonging to marginalized groups such as Dalits. Moreover, they would face discrimination while receiving wages/payments for their job.
Recommendations
Primarily, people can make efforts to do waste pollution as less as possible. They should pack their wastes in disposal bags that would not directly expose them to the garbage. Furthermore, they should be provided with nutritional supplements, immune-boosting injections, etc.
Prevention of Death
Also, they should not be allowed to work in bad health. Instead of rehabilitation or compensation, the focus should be on how to prevent the death rate of manual scavengers. Pre-death measures should be given more due importance than post-death measures. Eradicating manual scavenging should be the prime responsibility of the government. They should provide them with jobs that can give them income support to keep their family going.
Awareness
There should be an awareness campaign for the workers. As well as general people to prevent them from exploiting them. Relevant authorities should have proper data about the people engaged in manual scavenging of each state. Hence, they would know the target area which needs to be focused on eradicating it. Better implementation of existing laws should be given due consideration.
Health Check-ups
In the present times of COVID-19, it should be ensured that they are adhering to the WHO's guidance for sanitation workers. There should be education and training about the effects and precautions taken during this pandemic. Additionally, they should be provided with proper health check-ups and vaccinations.

Proper PPE
It should be ensured that they are wearing appropriate PPE according to the guidelines. In this crisis, time Bandicoot robot should be accessible in every state, keeping in mind the health of sanitation workers. After all, it would be a one-time investment only, but it will save the lives as well as the livelihood of them.
---
Libertatem.in is now on Telegram. Follow us for regular legal updates and judgements from the court. Follow us on Google News, Instagram, LinkedIn, Facebook & Twitter. You can also subscribe for our Weekly Email Updates. You can also contribute stories like this and help us spread awareness for a better society. Submit Your Post Now.