The Right to Information (Amendment) Bill, 2019 was passed in July 2019. The main amendment brought about was with respect to Information Commissioners, bringing about their pay and service condition under the executive's control. Citing this move as problematic, a writ petition had been filed before the Supreme Court. The petition is filed by former Union Minister and Congress MP Jairam Ramesh.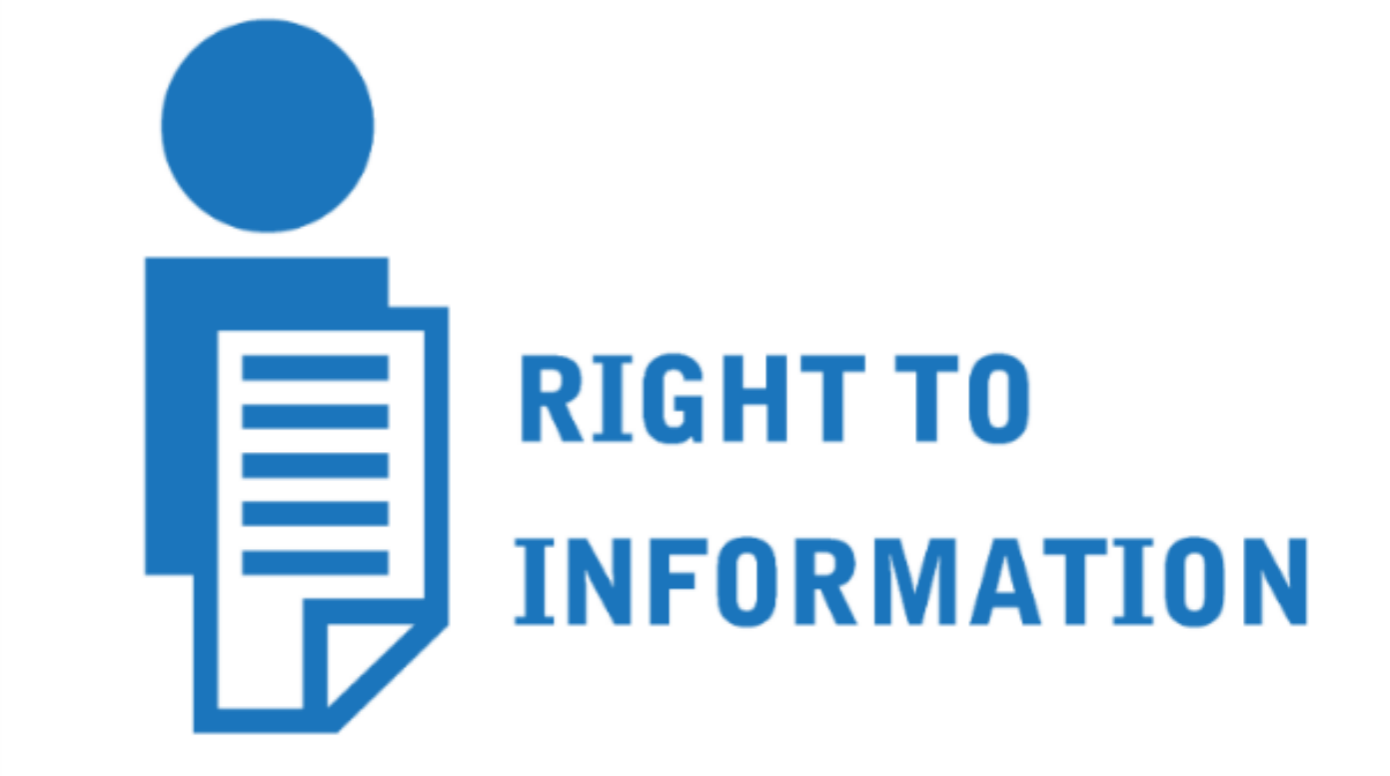 Petition
The main contention that the petition raised was that
"There is no rational nexus between the Amendment Act/Rules and the object of the Act itself." The petition also stated that "The ostensible reasons for such amendments, as per the Statement of Objects and Reasons, is for 'rationalising' the service conditions"
drawing light on the reason that the Centre put forward for the said amendment.
The petition contended that the amendment was an infringement on the fundamental rights guaranteed under Section 14, 19(i)(a) and 21 of the Indian Constitution. The RTI act fixes the tenure of the Information Commissions as 5 years under sections 13(1), (2) and 16(1), (2) of the RTI Act.
However, the amendment gives the Central government to decide the tenure of the officers, not just in Central but also in state level. The amendments also vests with the Central government the power to decide on the salaries, perks, terms and conditions and other service rules.
Under the RTI Act, all of this was specified under Section 13(5) and 16(5). The said amendment is described as the Central government having 'unbridled and uncanalised discretionary powers' over the functioning of the Information Commissioners and what makes it even more dangerous Is the fact that the RTI Act provides for the Central government to exercise 'power to relax', but the amendment makes this power absolute in nature.
Court Order
The Court noted that the said petition which was filed under Article 32 was based mainly on the contention that the amendment was violative of fundamental rights.
The court had issued a notice with regard to the plea in January 2020. The Division Bench of Justices D. Y. Chandrachud and M. R. Shah also reminded the petitioners that it had been a year since the notices were filed when the Centre asked for time to file a reply by stating that,
"The notice was issued in January 2020! What have you been doing? It is a very important matter! What is wrong with you? The vires of the RTI Act are challenged."
The Bench then granted the Centre 2 weeks' time to file a response and then listed the matter for final hearing.
---