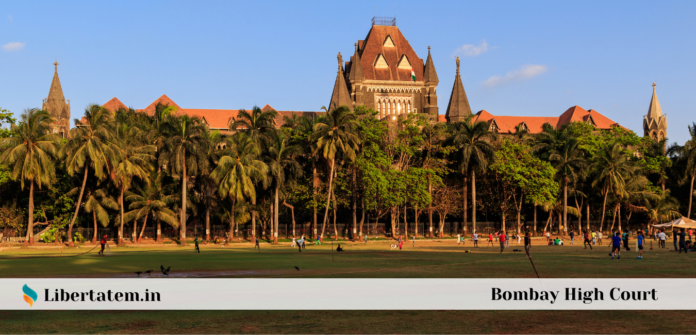 Sanjay Leela Bhansali Productions filed two petitions. The Bombay High Court will hear both filed petitions. Both the  petitions are seeking directions for restraining Eros International Media. In addition to that, they said that the restraining is in context of selling or exploiting the rights of two movies. The movies were Goliyon Ki Raasleela Ram Leela and Bajirao Mastani. The Court will conduct the hearings on June 30.
Brief facts of the Case
Justice BP Colabawalla via video conferencing heard the petitions. The petitions filed under Section 9 of the Arbitration and Conciliation Act, 1996. The petitions were seeking urgent ad-interim reliefs stopping Eros International Media from selling and exploiting the rights of Bajirao Mastani. In addition to that, the company has to also stop from assigning, licensing, distributing or renewing rights, since, Bhansali is the director and co-producer in both the movies.
Issues & Arguments
Senior Advocate Zal Adhyarujina appears on behalf of the petitioner Bhansali Productions. He submitted that on April 18, 2020, his clients saw across an Intimation filed by Eros. The intimation is filed with the Bombay Stock Exchange. Wherein it stated that its ultimate Parent Company, Eros International Plc and STX Film works, Inc. has entered into a definitive stock-for-stock merger agreement. Furthermore, the agreement said STX Entertainment would merge with a subsidiary of Eros International Plc. Moreover, it will survive such merger as an indirect wholly own subsidiary of Eros International Plc.
Furthermore, the merger enters wrongly into disclosure by stating that Eros has rights to 'Bajirao Mastani'. In addition to that, neither Eros International PLC nor STX Film works are parties involved. Moreover, the co-production is between Bhansali Productions and Eros International Media Limited. The co-production agreement does not include them. Therefore, they cannot claim any rights in the film. Advocate Akshay Patil appears on behalf of the respondent Eros International Media.
Court's Observation
"Prima facie I find that an amount of Rs.19, 39, 241/- is payable by respondent No.1 to the petitioner. At this stage, I do not find that this money should be withheld by respondent No.1."
Court's Decision
Justice Colabawalla granted three weeks to respondents to pay the said amount. Thus, the next date of hearing is June 30.
---
Libertatem.in is now on Telegram. Follow us for regular legal updates and judgements from the court. Follow us on Google News, Instagram, LinkedIn, Facebook & Twitter. You can also subscribe for our Weekly Email Updates. You can also contribute stories like this and help us spread awareness for a better society. Submit Your Post Now.