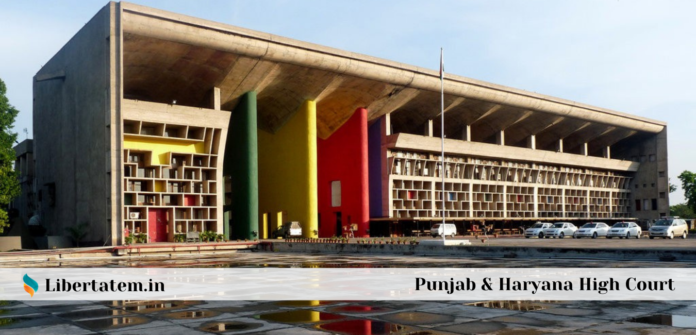 In an administrative order dated 26.06.2020, the Punjab and Haryana High Court has adjourned the hearing of all cases till the 4th of August 2020.
Present Order
This order is to ensure the safety of judges, advocates and other staff during the COVID-19 pandemic. All cases listed from 29th June till 31st July this year will be on the list from the 4th of August, 2020.
The order by the Chief Justice of the Court has enlisted a tabular format of the revised hearing dates of the cases during the period mentioned. Further, all the interim orders passed by this Court will continue to be in effect till the next date of hearing. Besides, the order states that only owing to the urgency of a case, a matter will be heard.
The present order is a continuation of an order passed on 17.05.2020. This stated the timings of mentioning of urgent cases. The order also mentioned the guidelines for the reasons for the rejection of hearing to urgent cases. Further, the mail IDs of persons to whom they sent copies of petitions were also detailed.
---
Libertatem.in is now on Telegram. Follow us for regular legal updates and judgements from the court. Follow us on Google News, Instagram, LinkedIn, Facebook & Twitter. You can also subscribe for our Weekly Email Updates. You can also contribute stories like this and help us spread awareness for a better society. Submit Your Post Now.