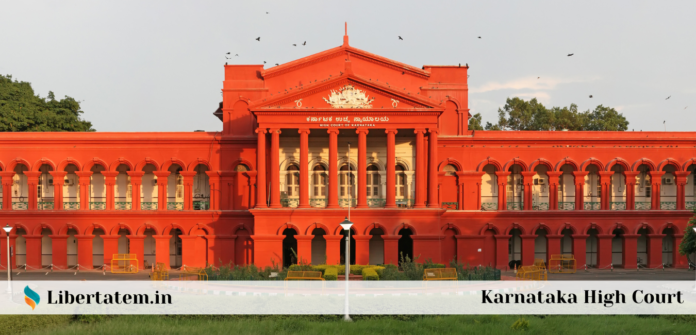 The Karnataka HC directed the Government to decide on the issue of paying railway fare. It was specifically for the migrants who want to travel back but cannot do so because they cannot pay the fare. Chief Justice Abhay Oka and Justice BV Nagarathna led the Division Bench.
The migrant workers have contributed towards the infrastructure and economy of the country. Now the workers are facing distress because of a loss of livelihood. Therefore, the Government must "ensure that at the earliest, they return to their home states", if they wish to do so.
Overview of Ministry of Railway's Order
Ministry of Railways issued an order on May 2. The ruling stated that the "Shramik" trains arranged by the State Government must pay the fare.
The Court persuaded both the State and Central Governments to resolve this issue. It noted that migrant workers' rights are not to be infringed. The fact that they are in need to travel back but cannot pay must not stay overlooked.
The Home Secretary sent an order to the Chief Secretaries on May 11. It asked for help to run more special trains. The Chief Secretaries were to receive all Shramik trains without any problems. Furthermore, there needed to be a faster movement of the migrant workers to their home.
Court's Order
The Bench asked the State Government to immediately convene a meeting of all the Trade Unions, Employers' Associations and NGOs in the State. This meeting would determine if the attendees could make any contributions. The same can be used for bearing the train fares who are unable to pay for themselves.
The State was told to work on a schedule to hurry the transport of migrant workers to their states. The workers must be informed about the plan. A lack of information is the reason why many workers are on highways making a move to walk up to their States.
The State had informed the Court that ten trains would run from May 16 to May 20, 2020, for the workers to reach their States. The Court suggested taking the help of all The Trade Unions and the NGOs.
The State also had to provide details of the special trains arranged so far and the ones scheduled to run soon. The Court has asked the governments to reply on the above aspects on May 18, 2020.
---
Libertatem.in is now on Telegram. Follow us for regular legal updates and judgements from the court. Follow us on Google News, Instagram, LinkedIn, Facebook & Twitter. You can also subscribe for our Weekly Email Updates. You can also contribute stories like this and help us spread awareness for a better society. Submit Your Post Now.