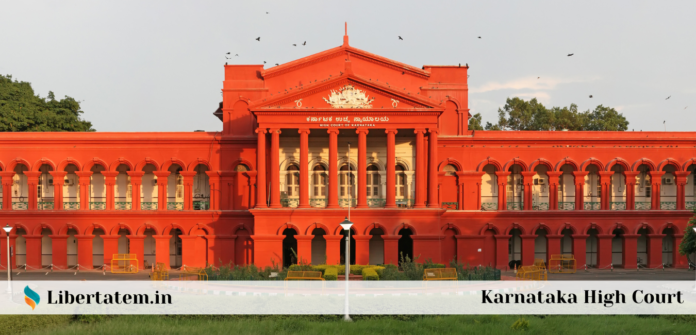 This PIL was filed against wrongful grant of certificates of exemption to the electric vehicles.
Petitioner's Submission
The petitioner submitted that certain vehicles that travel at the speed of 35 km/hr, thereby violating the mandatory conditions, prescribed under rule 2 (u) of the Central Motor Vehicles rules, 1989. However, such vehicles are unregistered under the Motor Vehicle Act, 1888. Based on the certificate issued by Respondent No. 3 [ARAI]. Furthermore, he also provides examples of battery-operated vehicles, where the vehicles do not fulfil the mandate conditions. However, Respondent No. 3 has issued a certificate that has granted an exemption to those vehicles from the application of MVA.
Ground for Challenge
The petitioner submits that "Respondent no. 3 without diligence and without fulfilling the condition prescribed under Rule 2 (u) of the Central Motor Vehicles Rules, 1969. They have issued a certificate of exemption thereby violating the rule itself." Moreover, he submits that clause b of Rule 2(u) mandates that the speed of the vehicle should be less than 25km/h. Thus, to get exemption under the provision of the Motor Vehicle Act. In addition to that, he also submits that by granting exemption certificate have committed fraud to the Respondent No. 2 [The State of Karnataka] and general public, as evading registration charge to Respondent No. 2.
Petitioner's Prayer
Thus, the petitioner prayed to the honourable court to issue a writ. An order or direction like mandamus. Directing the Respondent No. 3 to cancel or withdraw the certification of exemption issued to the vehicles, which violates Rule 2(u) of Central Motor Vehicle Rules, 1989. He also prayed for the issuance of circular to the general public, asking them to register their electric vehicle under MVA, which violates rule 2(u).
Court's Decision
The High Court has issued notice to the authority and the concerned manufacturing companies, in the petition seeking withdrawal of all such wrongfully granted certifications.
---
Libertatem.in is now on Telegram. Follow us for regular legal updates and judgements from the court. Follow us on Google News, Instagram, LinkedIn, Facebook & Twitter. You can also subscribe for our Weekly Email Updates. You can also contribute stories like this and help us spread awareness for a better society. Submit Your Post Now.