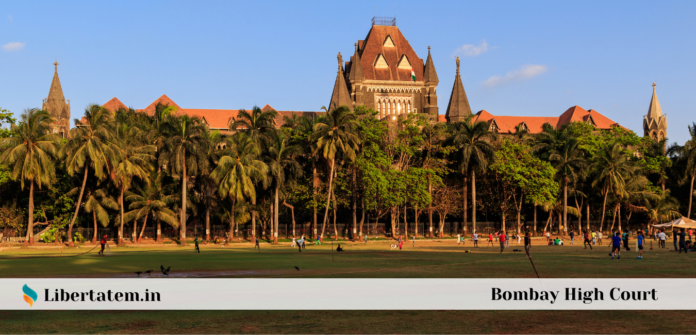 The Bombay HC has ordered officials to take down a hate video shared online. The video is capable of sparking communal violence.
Brief Facts of the Case 
The Court heard Imran Khan v/s State of Maharashtra on 22nd May. The suppliant had asked for the deletion of an implicating hate video. One 'AIMIM Abu Faizal' is the owner of the same. The video states that the media purposely targets and defames Muslims. This targeting is parallel to the COVID-19 pandemic.
Mr. Faizal has shared the video on all his social media accounts. He alleges that RSS is leading a vicious campaign against the Muslim population. Via the video, he seeks to provoke his fellow Muslims to assault non-Muslim doctors. He instructs Muslim patients to inject doctors/nurses before taking a prescribed medication.
The petitioner states that the video has the potential to spread communal hatred. It may incite friction between the Hindu and Muslim communities. Additionally, he submits that the police took no action upon his complaint on the matter. He prays that the police take preventive action under Sections 149, 151, and 110 of CrPC. They must also take down the YouTube, Google and Facebook handles of Mr. Faizal. However, Addl. Public Prosecutor remained absent from the hearing.
Court's Order 
Coram: Justice R.D. Dhanuka & Justice Abhay Ahuja
The Court held that prima facie of the case holds ground. It seems that there are serious claims against Mr. Abu Faizal. Notably, the claim to his controversial speech holds true. As a result, the video may go on to incite violence between Hindu and Muslim communities. The Court directed the Police to look into all the video clips uploaded by him.
This included all the clips on Google, YouTube, and Facebook. The Court directed the Police to file an Affidavit in reply to the petition, within a week after the communication of the order. They are to undertake an investigation against Mr. Faizal. This should be done if they find that the present allegations hold true. In addition, the Police are also directed to immediately take down the video. The deletion must be from all social media handles.
Accordingly, the case has been posted for hearing next on 2nd June.
---
Libertatem.in is now on Telegram. Follow us for regular legal updates and judgements from the court. Follow us on Google News, Instagram, LinkedIn, Facebook & Twitter. You can also subscribe for our Weekly Email Updates. You can also contribute stories like this and help us spread awareness for a better society. Submit Your Post Now.