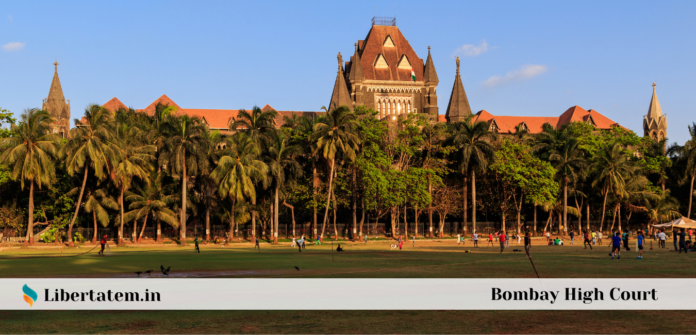 The Bombay High Court on 10th July refused to classify lawyers under the 'essential services' category. Additionally, it denied requests for exemption of lawyers from lockdown restrictions.
Background
A writ petition filed under Article 226 read with Sec. 482 CrPC appeared before the Court. The principal grievance was about the non-inclusion of lawyers in the 'essential services' category. Despite this, many lawyers continue to attend Court proceedings out of necessity and under humanitarian grounds. The prayer asked for the inclusion of legal services in the "essential services" category under the Maharashtra Essential Services Maintenance Act, 2017. Additionally, the petitioner requested exemptions from lockdown restrictions for lawyers, specific to their court work. Requests were also made to revoke a challan issued against the petitioner for violation of lockdown rules.
Court's Order
The Coram consisted of Justice S. S. Shinde & Justice Madhav Jamdar. The Court remarked that it was the State Legislature that enacted the Maharashtra Essential Services Maintenance Act, 2017, which provides for the maintenance of essential services. The Court observed that it is the exclusive domain of the State Legislature to legislate on the said act. It is for them to decide whose services are classified as essential, keeping in mind the paramount interest of the community. The Court therefore held that it could not issue mandatory directions to the legislature. It is the constitutional right of the legislature to enact laws. Hence, the rejection of the petition.
Current Status
The Learned Public Prosecutor agreed to take note of the petitioner's grievances. Furthermore, the petitioner submitted that he would file a comprehensive representation to be submitted to the State Government. Thus, upon filing, the Court may direct the State to decide on it within a stipulated period. The rejection of the present writ petition will not impede the representation. Hence, the State will be free to consider the same under the law.
---
Libertatem.in is now on Telegram. Follow us for regular legal updates and judgements from the court. Follow us on Google News, Instagram, LinkedIn, Facebook & Twitter. You can also subscribe for our Weekly Email Updates. You can also contribute stories like this and help us spread awareness for a better society. Submit Your Post Now.