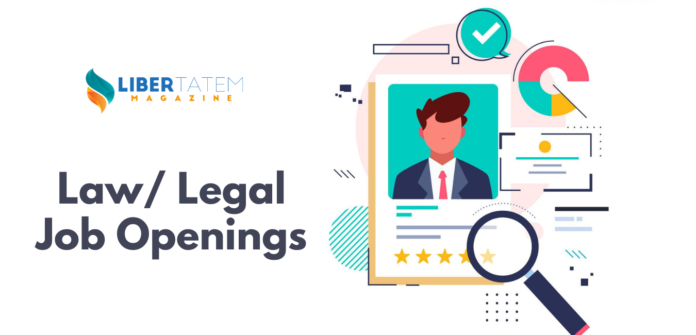 Skills & Experience :
Law Graduate
5+ years of working experience in legal and/or business research .
Familiarity with the global legal/business environment. Familiarity with related databases (e.g. Factiva, LexisNexis, Newsdesk) and content.
Good working knowledge of MS Office (specifically Word, PowerPoint and MS Teams)
Key Responsibilities :
The Research Expert will be responsible for assisting the Managing Editor in keeping the legal content for CCAS' portfolio of multi-jurisdictional guidance products up to date.
The role involves a variety of duties to ensure successful product maintenance and product launches, including:
Conducting research on regulatory databases and related open sources;
Keeping up to date with international regulatory developments and monitoring legal/regulatory sources to produce regulatory briefings/updates/guides for various topics;
Compiling relevant information to create customised reports for CCAS, on areas of law relevant to existing or new products;
Reviewing the CCAS products and suggesting amendments based on the above research/reports. Liaising with CCAS and local counsel to agree amendments as necessary;
Helping to develop and sustain best practice in research and content maintenance processes;
Working closely with colleagues within and outside the team to support the CCAS team on content maintenance and management, including co-ordinating the acquisition and maintenance of legal content;
Keeping up to date with methods and technologies that can help make CCAS research processes more efficient, specifically those relating to the legal regulatory industry;
Consistently seeking to improve the existing processes, workflows and standards and implementing these improvements;
Managing all research tasks effectively, including turnarounds, estimations, deadlines: taking into account current and expected workloads. Reporting regularly to CCAS on progress;
Assisting with other research, documentation and technical support, as required by CCAS
Click here to apply