The Central Information Commission decided on the case dated 4th June 2021, which was filed on the PIO under the RTI Act. Aggrieved with the reply received from the PIO, the first appeal was filed and the second one was filed because no applicable reply was received by the appellant. Later, the commission directed the PIO to allow the appellant for finding more information.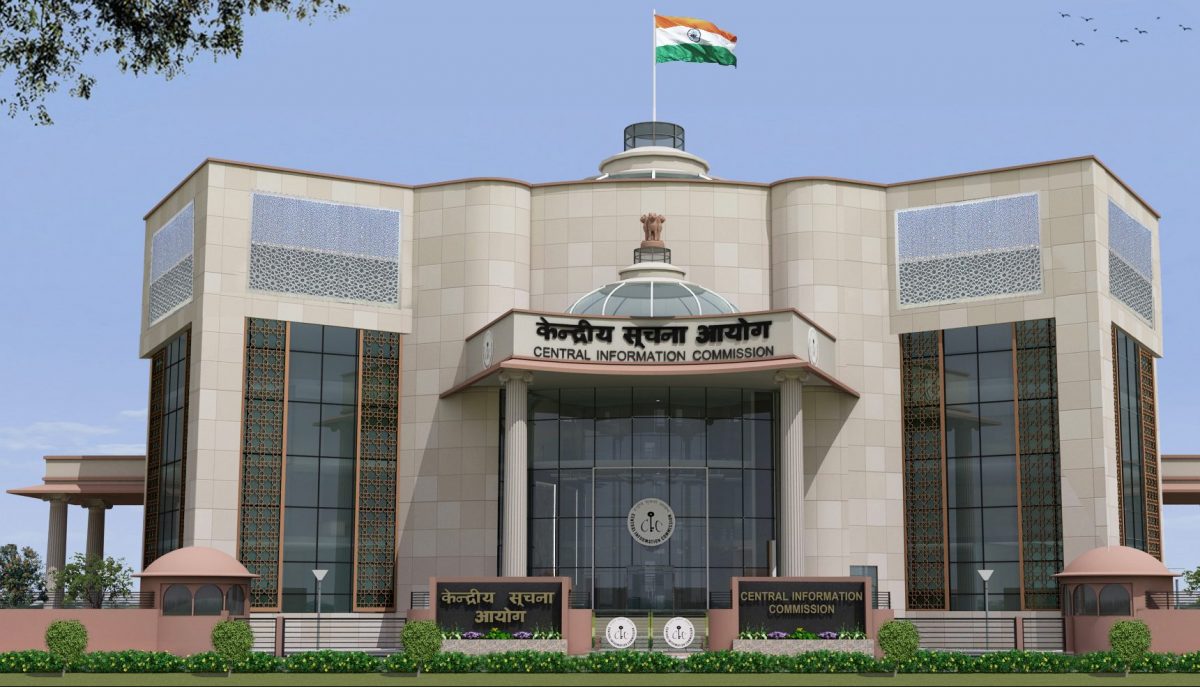 Facts
The appellant was present on the phone where he stated that he did not receive any information on the matter of CIC/ADDDM/A/2019/119248. Upon Commission's illustration, the appellant said that he was willing to inspect all the relevant documents. PIO submitted that owing to the circumstances created due to the current pandemic he didn't have the relevant file and thus won't be able to make any submissions. However, he affirmed that he would comply with the directions of the Commission if any. 
Arguments
The main proposal of the argument was the insufficient information received by the appellant. He asked for the information about the present owner about whether any will had been registered or not and asked for the reply if any will had been executed with the supply of the certified copies of the will and the document. The PIO was unable to bestow all the required documents because of the ongoing pandemic. 
Court's Observation
Here, the commission observed that some were hurdles appearing in the path of the RTI Act so it directed to present all the required documents to the appellant and remove all backlogs coming in the way of the RTI Act. Commission also observed that relevant and appropriate information has been furnished to the Appellant as submitted by the Appellant during the proceedings. Therefore, no further action is required. 
Court's Decision
The Central Information Commission decided that the appellant should be provided with all the necessary documents. The commission asked that directions should be compiled within 30 days after the current lockdown is lifted and the PIO re-joins the office. Accordingly, all the information reports of this effect should be sent to the commission by the PIO.
Click here to read the Judgement.
---
Libertatem.in is now on Telegram. Follow us for regular legal updates and judgment from courts. Follow us on Google News, Instagram, LinkedIn, Facebook & Twitter. You can subscribe to our Weekly Email Updates. You can also contribute stories like this and help us spread awareness for a better society. Submit Your Post Now.