An RTI appeal was filed in the Central Information Commission seeking the information of the letter enclosed by the CPIO. The second appeal was filed on the grounds of displeasing replies received by the appellant where the tribunal decided to dispose it off because of the inadequacy of the respondent's reply in a considerable time.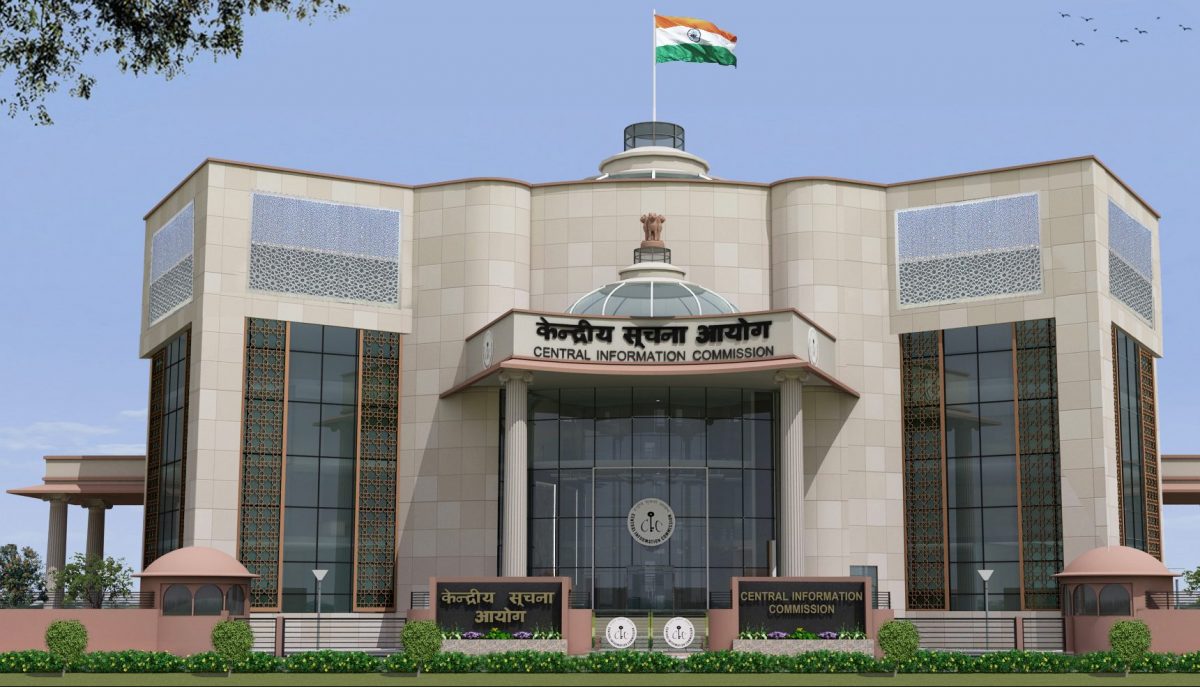 Facts 
The appellant filed an RTI application dated 3.10.2018 seeking information on the CPIO vide letter dated 14.3.2019 enclosed a letter No. TL/EP-1/P- II/NHAI/Maint./2019/145 dated 20.02.2019 and the point of information were provided to the appellant. Dissatisfied by this, the first appeal was filed and the second appeal was filed by being displeased by the reply received. He requested the commission to administer the CPIO for complete details sought.  
Arguments 
The Respondent submitted that as per available record in their office, the reply has already been sent to the Appellant although according to the appellant the part information was not provided as per his desire. He further submitted that again the appellant filed First Appeal and the desired information along with relevant documents had been provided to the appellant as per the available records and an opportunity of inspection has also been provided to him.
At the direction of the Commission, the respondent replied that the appellant did not utilize the opportunity of the inspection and never visited their office. He further added that the written submission along with all the annexures had been sent to the appellant through the post as well as through email on his email id on 05.05.2021.
A written submission was received by the Commission from Shri Mudit Garg, Project Director vide letter dated 05.05.2021 wherein he informed the Commission that the reply to the RTI Application was provided vide their office letter dated 14.03.2019. He further submitted that a Point-wise reply to the information sought was also mentioned therein.
Court's Observation 
The Central Information Commission observed that although a sustainable reply was provided by the responder, there was a significant delay in providing the same. Further, the commission rebuked the respondent for not submitting the aforementioned reply in the set forth time frame. 
Court's Decision
The Central Information Commission decided to dispose of the second appeal instantly and cautioned to be careful while dealing with the matters concerning the RTI Act. The very nature of the RTI Act is free from any obstacles and this decorum should be maintained. 
Click here to view the Judgement.
---
Libertatem.in is now on Telegram. Follow us for regular legal updates and judgment from courts. Follow us on Google News, Instagram, LinkedIn, Facebook & Twitter. You can subscribe to our Weekly Email Updates. You can also contribute stories like this and help us spread awareness for a better society. Submit Your Post Now.