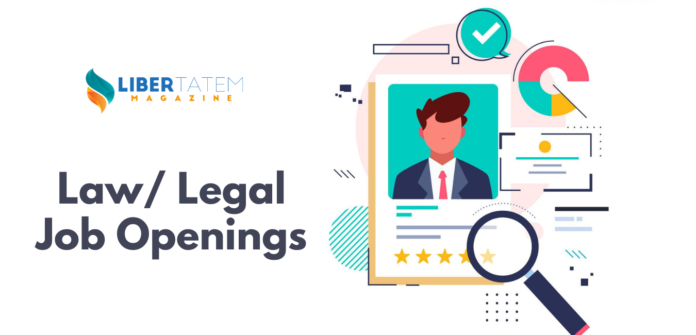 Career Opportunities
We offer our employees an exponential growth and a rewarding career within the system which is performance driven. We also acquire regular perception and feedback from employees on practices, culture and career growth, which is then used to set a benchmark in order to formulate our HR activities and policies.
We handhold each new employee, providing them quick and valuable insightsabout the organisation. The aim behind this is to ensure their seamless transition within the organisation's culture and to help our employees identify their goals in a collaborative and proactive manner.
For a career with Balaji Telefilms Ltd. please send your resume to [email protected]
For more details:
http://www.balajitelefilms.com/career-opportunity.php
---
Libertatem.in is now on Telegram. Follow us for regular legal updates and judgements from the court. Follow us on Google News, Instagram, LinkedIn, Facebook & Twitter. You can also subscribe for our Weekly Email Updates. Libertatem Group does not take any responsibility for the accuracy of the Job Post. The post has been shared as we received it from our staff.