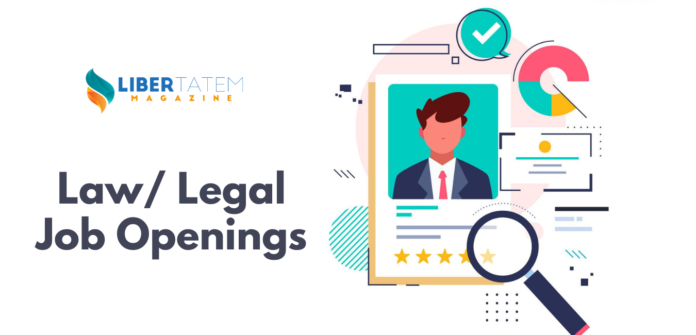 Position Summary with Job Responsibilities
To partner with the regional sales, service and marketing teams, providing proactive legal and regulatory support. To ensure compliance at all sales and marketing locations in the region.  To ensure continuous scan of the sales and marketing operations in the region and to derisk and simplify the same on an ongoing basis.  To handle and reduce litigation in the region.  The position should deliver innovative and simplified ways of working and standardize processes and formats for sales and marketing managers in the region to ease the conduct of business for achieving growth.  To foster teamwork with other legal teams and to participate in best practice sharing.
Education
LLB
Work Experience
3+ years
Tata Motors Leadership Competencies
Developing Self and Others – Recognizing continuous development is essential for success and taking steps to develop self and helping others to excel
Leading Change – Recognizing the need for change, initiating and adapting to change
Driving Execution – Translating strategy into action and execution
Leading by Example – Encouraging and following ethical standards
Motivating Self and Others – Inspiring teams and individuals
Customer Centricity – Anticipating, understanding and focusing efforts on meeting the customer (stakeholders) needs or expectations
How to Apply:
Click here to apply
---
Libertatem.in is now on Telegram. Follow us for regular legal updates and judgments from the court. Follow us on Google News, Instagram, LinkedIn, Facebook & Twitter. You can also subscribe for our Weekly Email Updates. Libertatem Group does not take any responsibility for the accuracy of the Job Post. The post has been shared as we received it from our staff.