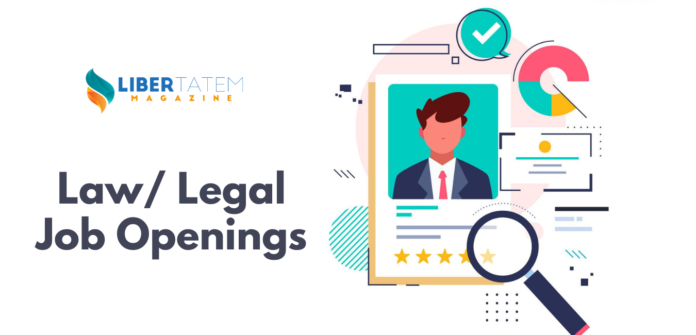 Job Description
Responsibilities
• Well versed with corporate law and Indian & International law.
• Knowledge of legal issues involved in Labour laws and handling legal issues of labor will be added advantage.
• Drafting and negotiating various commercial agreements such as Service, Subscription,
• Facility, Security, NDA, Engagement letters with Service Providers, Confidentiality agreements and other relevant legal documentation and subsequent amendments.
• Review legal communications from customers, service providers, third parties and government agencies, and draft responses to the same in consultation with the Legal Head; draft outgoing legal correspondence relating to the enforcement of Sorting Hat contracts, intellectual property, and other rights with a consultation with the Legal Head.
• Review RFPs and RFQs, offering appropriate alternatives to contract terms and conditions.
• Routine legal advice to business and operations units and conduct legal research on various topics.
• Maintain Contract database along with the sending renewal reminders and processing any renewal request if so received.
• Work on consumer complaints, notices, and any consumer-related escalations.
• Responsible for vetting of bidding documents issued by customer's General conditions of contract (GCC) and special conditions of contact (SCC) etc.,
• Respond to legal queries raised by the business.
• Handle all legal matters- criminal or civil with Third parties and advise management in the decision-making process for settlement of disputes or taking legal actions with Sub Contractors, Sub Vendors, Any business associates, and third parties.

How To Apply:
---
Libertatem.in is now on Telegram. Follow us for regular legal updates and judgements from the court. Follow us on Google News, Instagram, LinkedIn, Facebook & Twitter. You can also subscribe for our Weekly Email Updates. Libertatem Group does not take any responsibility for the accuracy of the Job Post. The post has been shared as we received it from our staff.