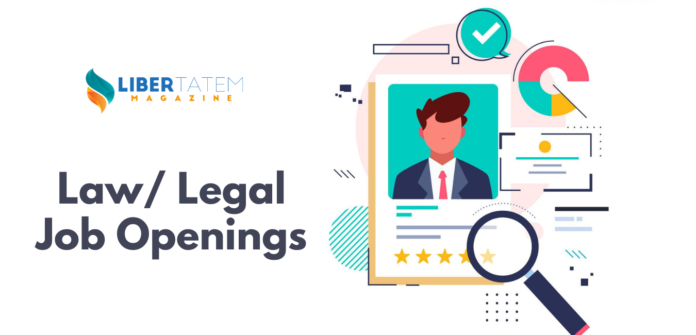 Job Description:
Job Purpose: Legal Assistant (Strategic litigation)
To file cases which shall  impact & strengthen the child protection mechanism & laws.
To identify and bring a case to the courtroom with the goal of creating broader changes in society.
Key Responsible Area:
Filing writs in the respective courts in coordination with the local counsels/ senior counsels. Extending assistance to the senior counsels in existing and new petitions.
Keeps cases organized by establishing and organizing files; monitoring calendars; meeting deadlines; documenting actions; inputting information into file database and case management software;
Supports case preparation by preparing case summaries and materials for research, preparing pleadings, response to affidavits, filling of applications monitoring and organizing materials for petitions review.
Updates job knowledge by participating in educational opportunities; reading professional publications.
Accomplishes organization goals by accepting ownership for accomplishing new and different requests; exploring opportunities to add value to job accomplishments.
Travel within the city and outstation for fact findings and case representation.
Maintaining the Case files& Court appearance
Legal Assistant skill set:
Analysing Skills, Research Skills, Legal Administration Skills, Drafting skills, Typing Skills, Organization, Planning, Attention to Detail, Dependability, Good Communication Skills, Good Knowledge of Child Protection laws.
Qualification& Experience: Minimum qualification LLB, and minimum of 3 years of experience
Click here to apply