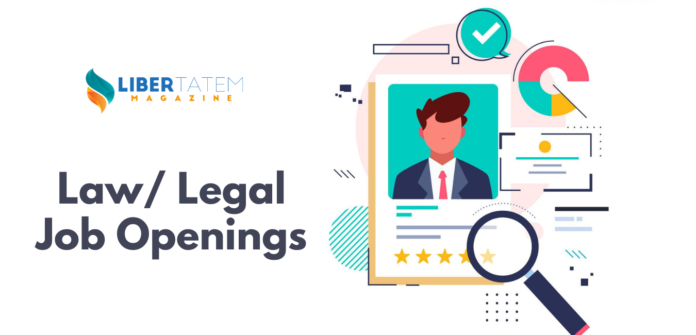 Dubey & Partners-Advocates (www.dubeypartners.com), a full service law firm.
Vacancy: Associates (0-2 years experience)
Location: Delhi Office in Jasola
(Salary as per capability & industry standards)
Work would primarily revolve around IPR prosecution (trademark & patents filing/opposition/counter statement etc), Litigation (civil, criminal, commercial, IPR etc), Arbitration, Corporate.
Those residing in Delhi with experience in IPR Filing and Prosecution along with some litigation/arbitration experience shall be given preference.
To apply email your CV along with a brief write up of your educational background and work experience to [email protected] with the subject "Job Application PQE [Your exact experience in YY/MM]".
For queries email to [email protected] in the same trail mail as your job application.