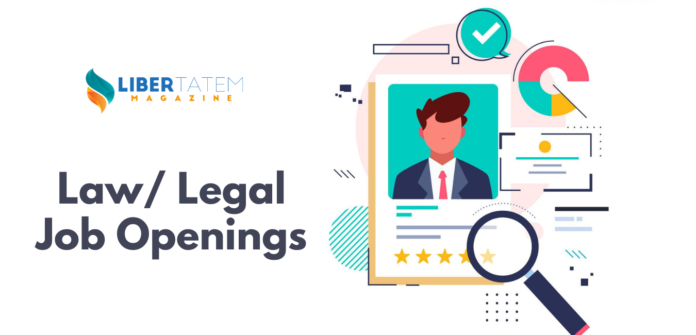 We are looking for an Assistant Manager Legal role based in Jodhpur.
We need someone who is responsible for entire Legal activities including: Drafting, Police Liaising, Executions, MIS Updation & Coordinate with Advocates.
CV:Commercial Vehicle Segment.
Interested Professional are encouraged to Share their resume to [email protected],  [email protected] for discussion.
Preferred: only Jodhpur Based candidate.